Dineaid For Christchurch

DINEAID is a charitable initiative started nearly ten years ago by a small group of caring New Zealand restaurateurs to give a helping hand to New Zealanders in need. Since DINEAID was launched, restaurants and cafes have raised and distributed more than $635,000.
Each year, during November and December we raise money through participating restaurants across New Zealand by either adding a voluntary donation of just $2 per table to your restaurant bill to be paid by the bill payer, or by creating a "DINEAID special" on the menu, with $2 from every dish purchased going to DINEAID.
This month however DINEAID are raising money for the victims of the tragic Christchurch attack. So take the time to lend a helping hand to the people of Christchurch by simpling eating at some of your favourite restaurants.
See the full list of these amazing participating restaurants below: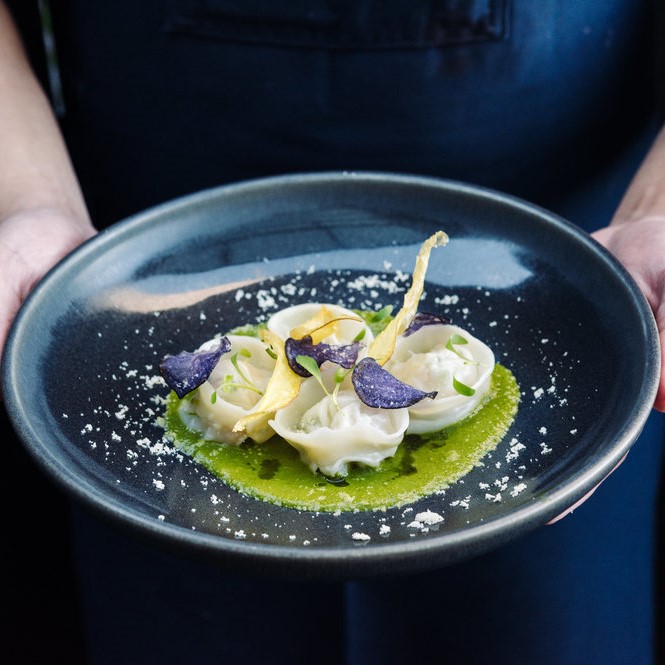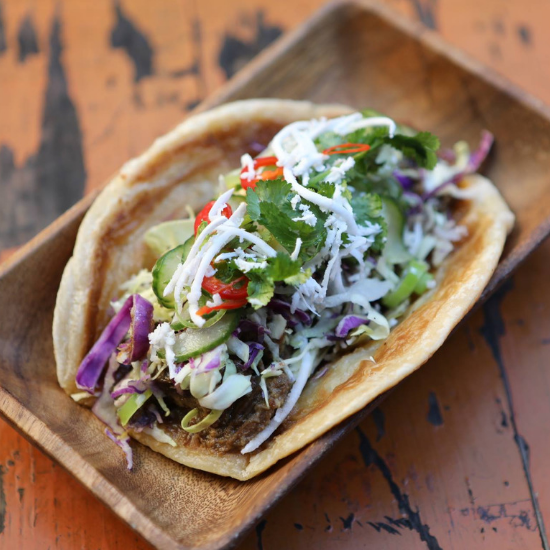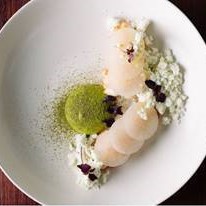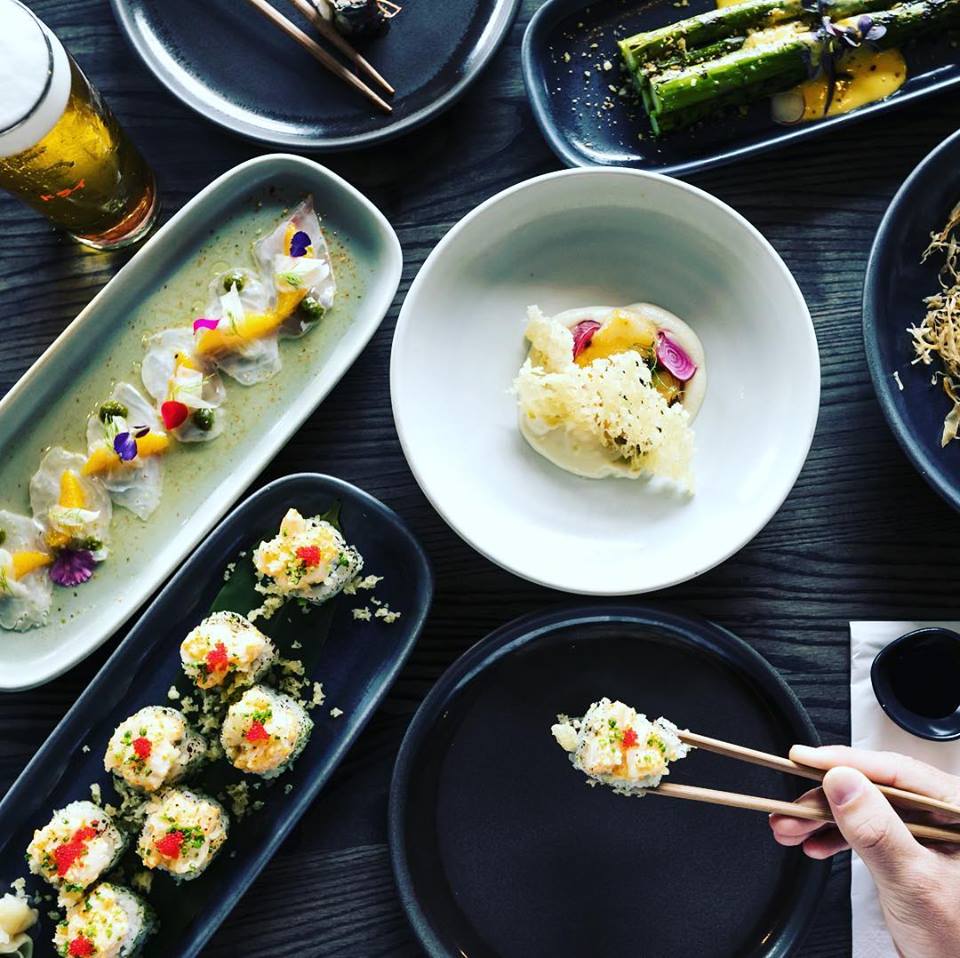 Azabu, Madam Woo, Sid at The French Cafe, Ebisu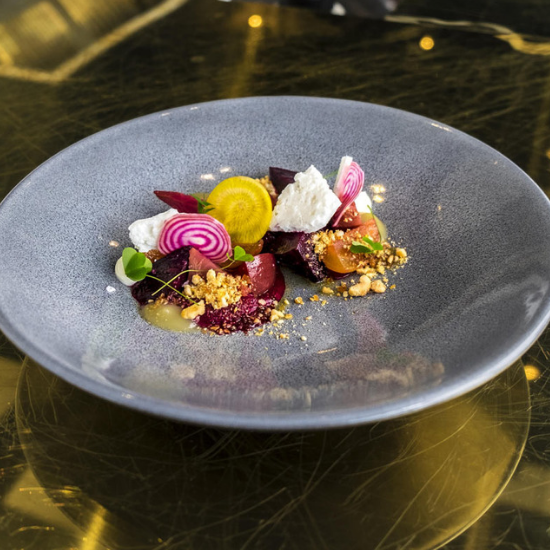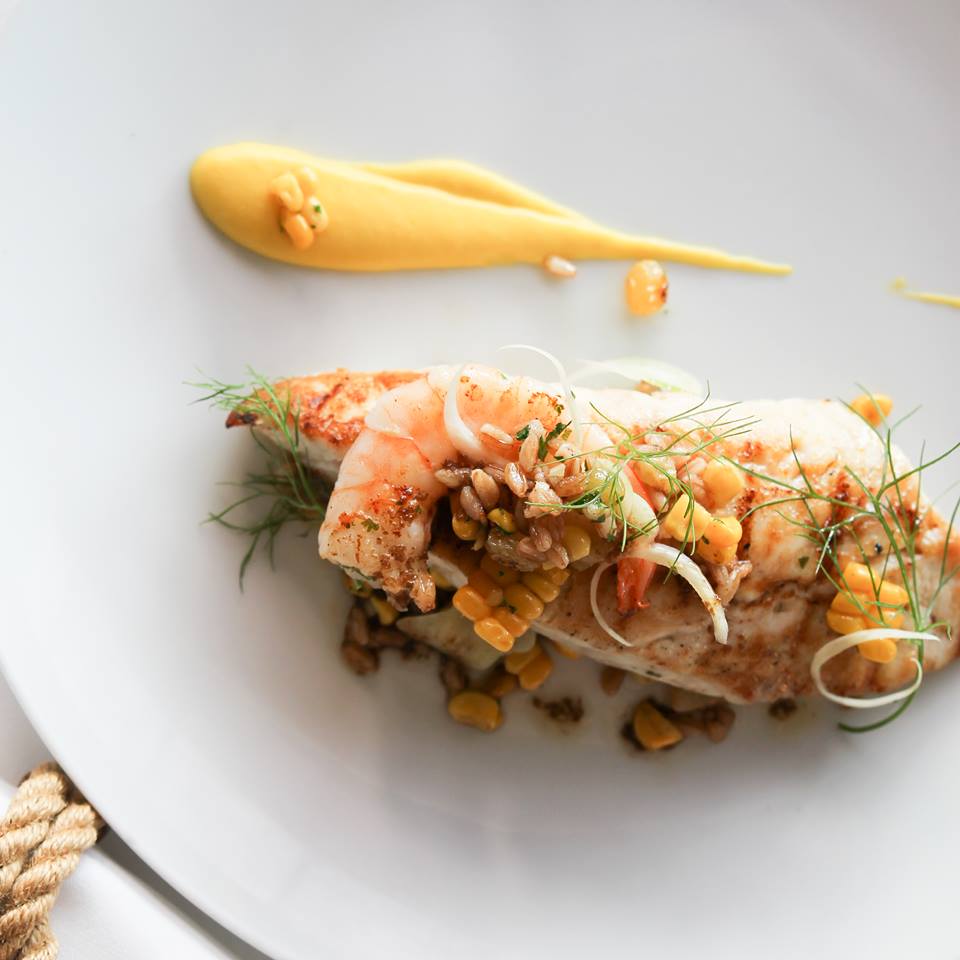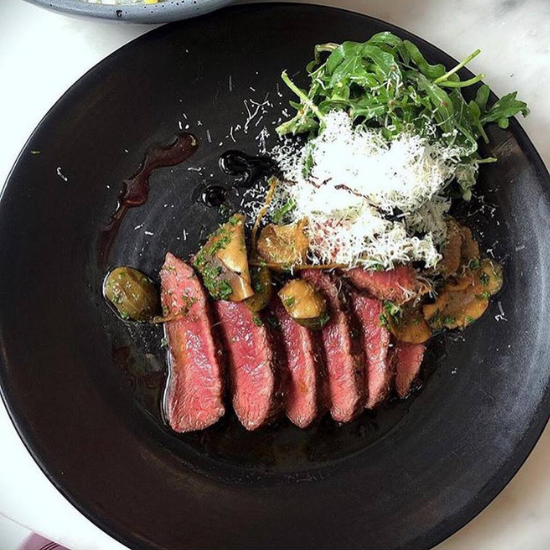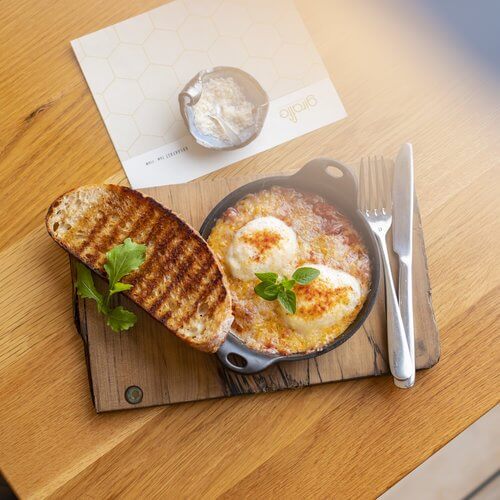 INATI, Sails Restaurant, Baduzzi, Giraffe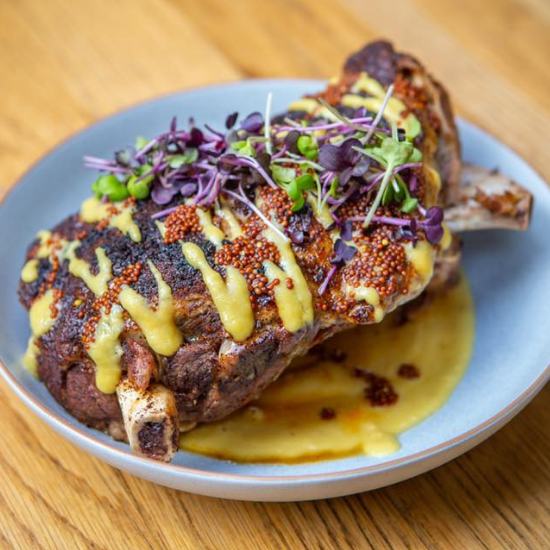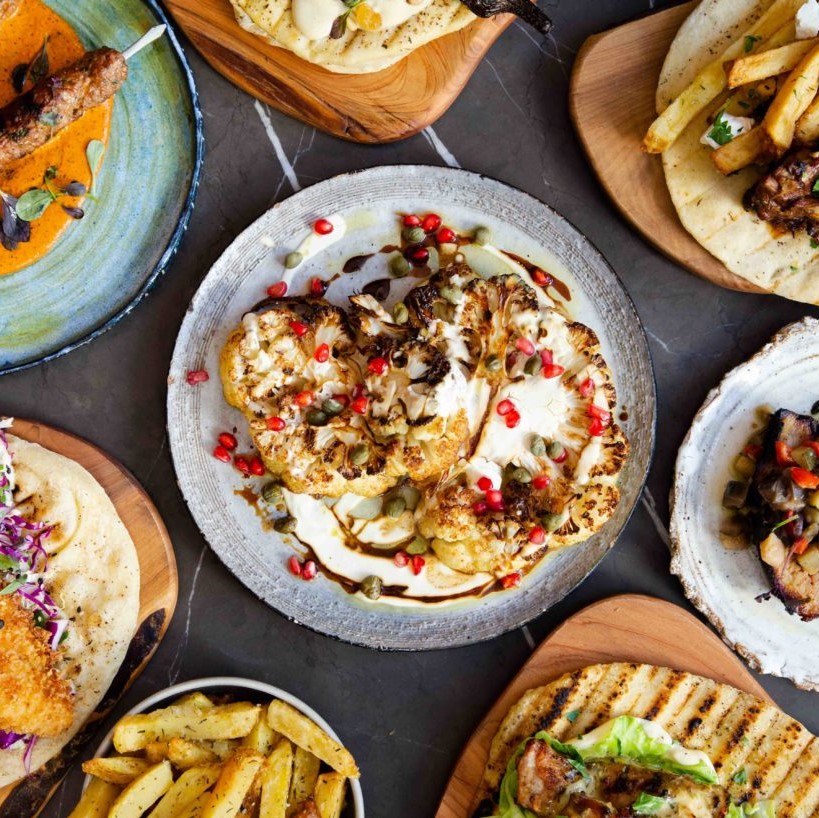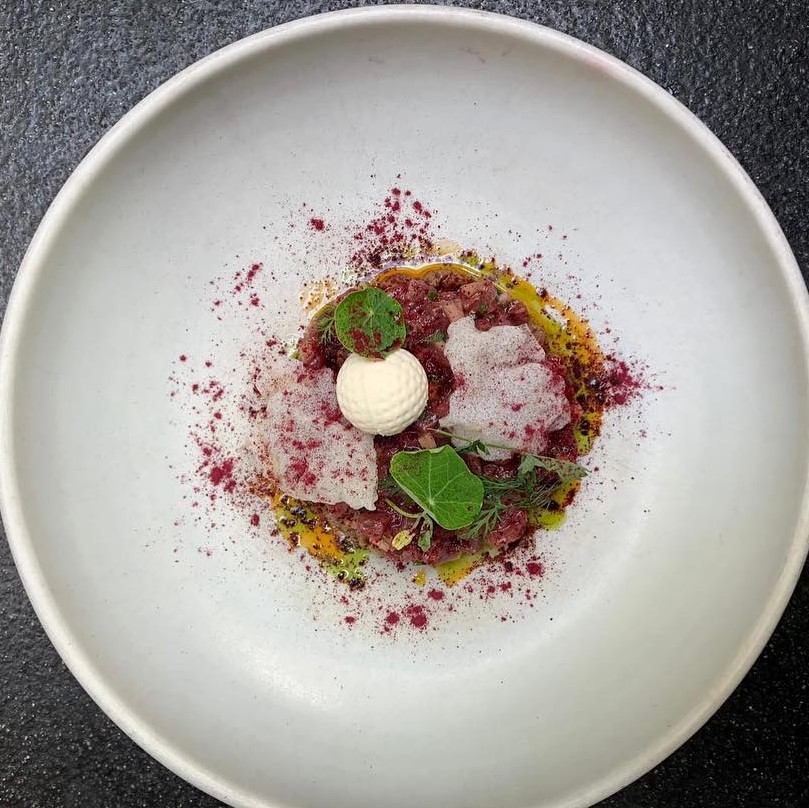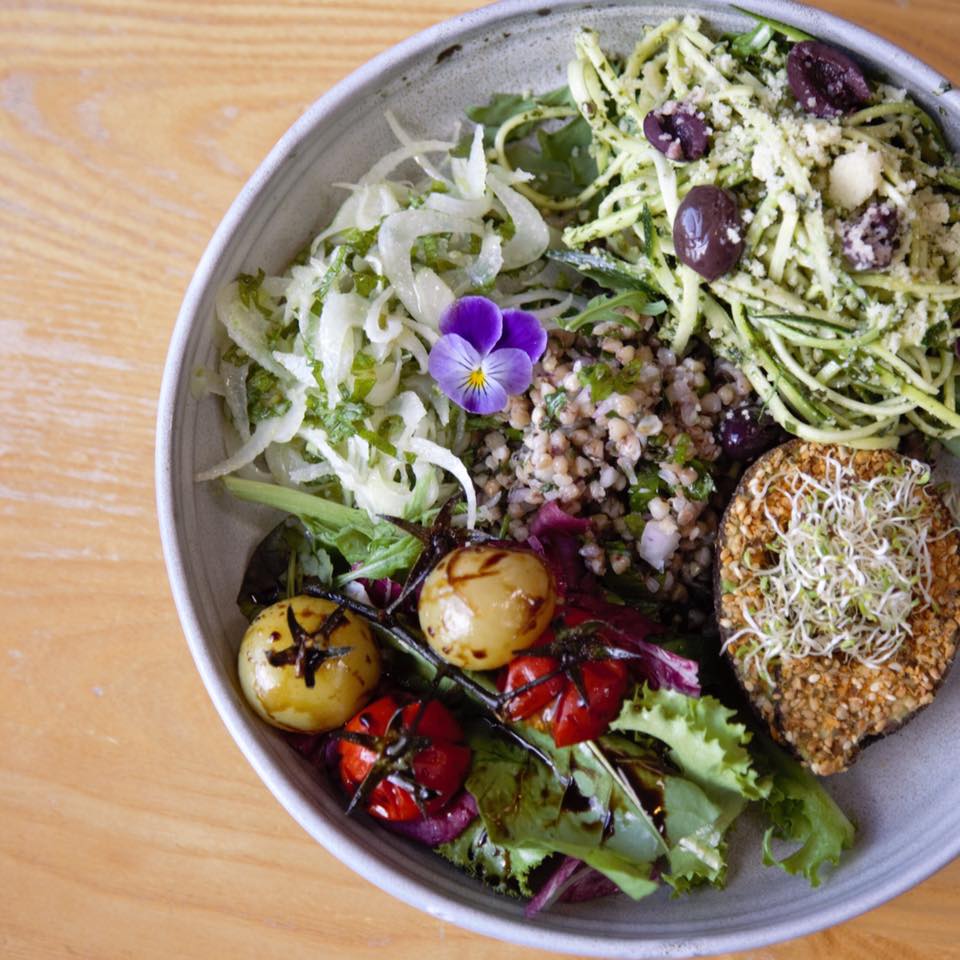 Lulu, Ottoman Mezze Lounge, Paris Butter, Little Bird Organics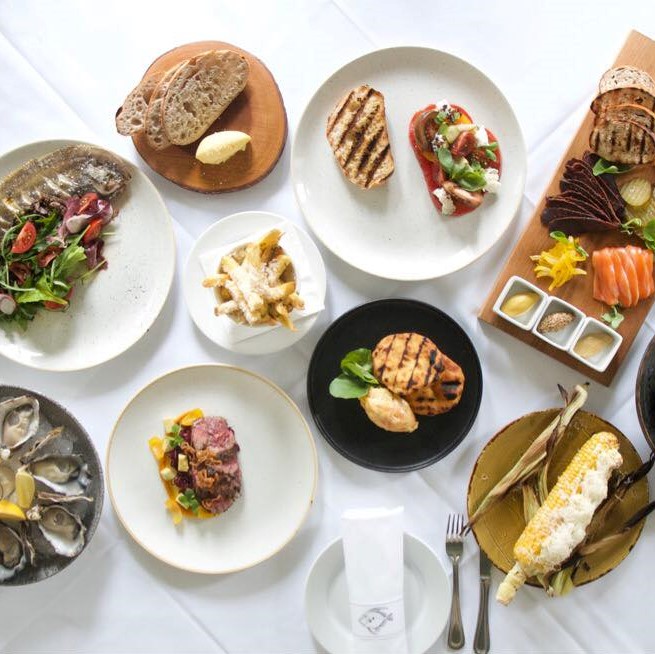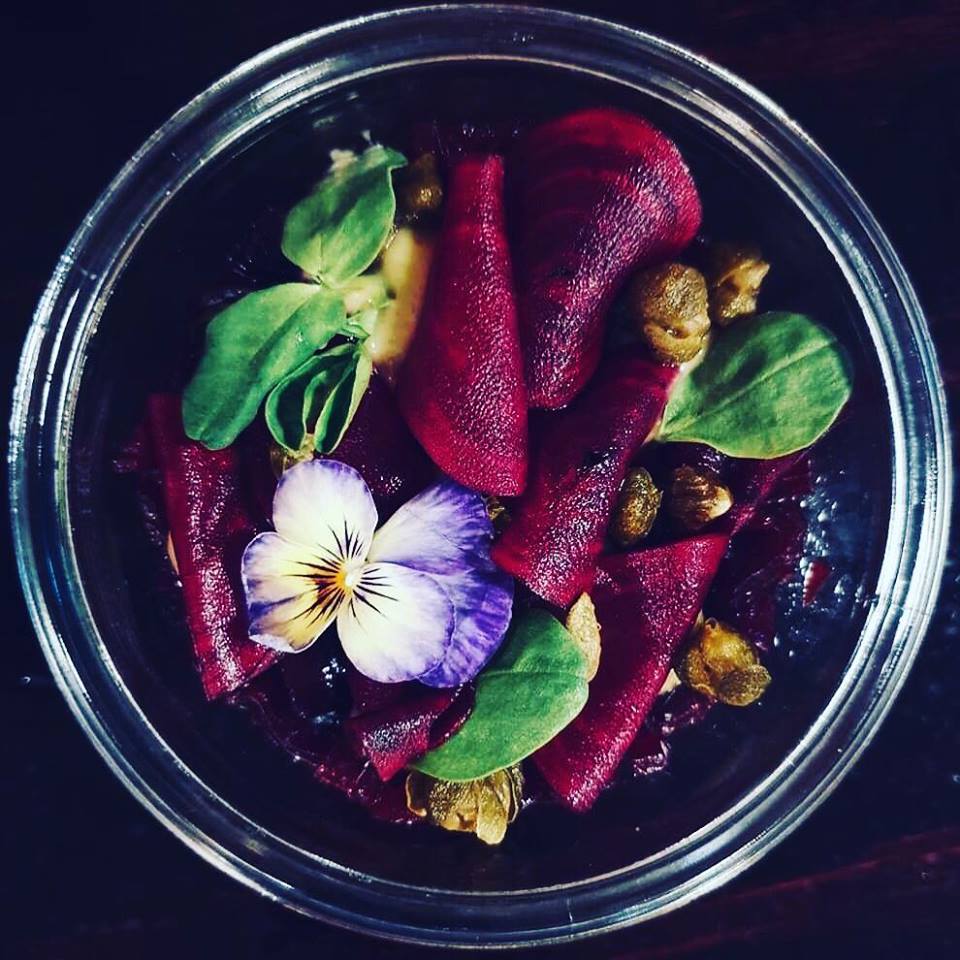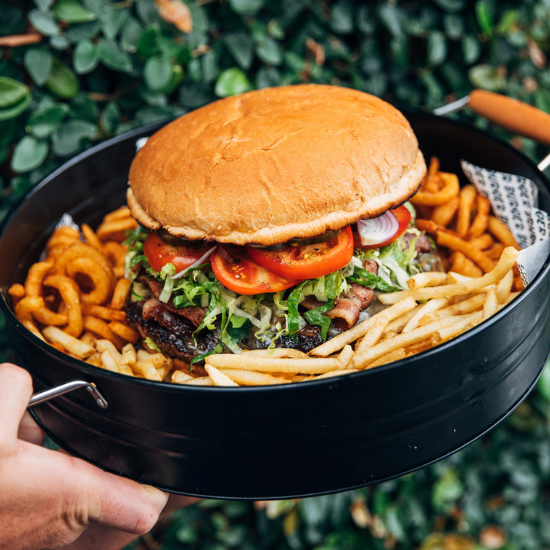 Rata, Logan Brown, The Monday Room, Burger Burger