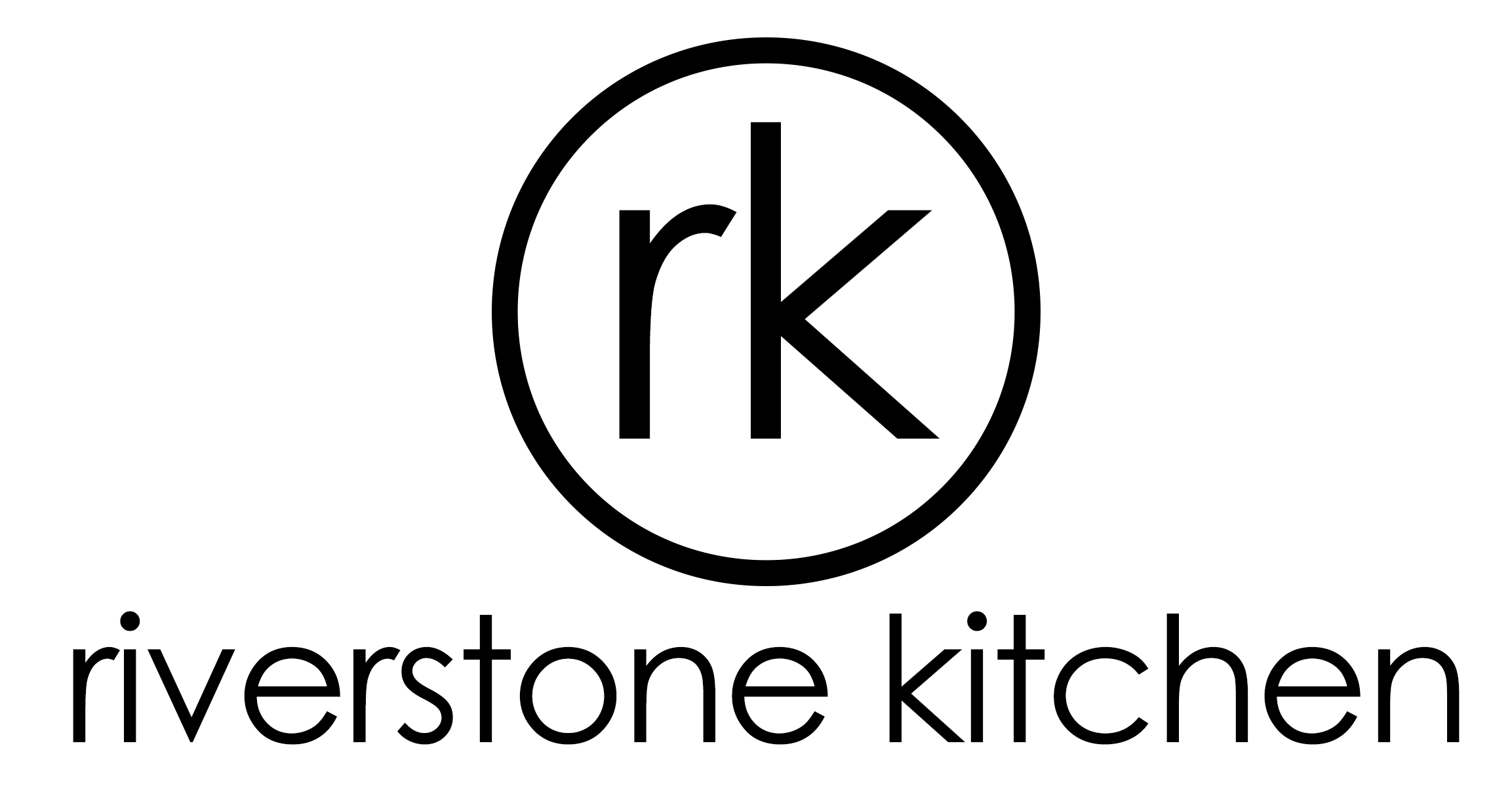 1431 State Highway 1, RD5H




Oamaru, Oamaru




Dietary - Vegetarian Friendly

Family Friendly - Kids Menu

9:00am - 5:00pm,
6:00pm - 9:00pm More times

mon

9:00am - 5:00pm

thu

9:00am - 5:00pm,


6:00pm - 9:00pm

fri

9:00am - 5:00pm,


6:00pm - 9:00pm

sat

9:00am - 5:00pm,


6:00pm - 9:00pm

sun

9:00am - 5:00pm
Riverstone Kitchen
1431 State Highway 1, RD5H




Oamaru, Oamaru
Info

9:00am - 5:00pm,<br/> 6:00pm - 9:00pm

More times

mon

9:00am - 5:00pm

thu

9:00am - 5:00pm,


6:00pm - 9:00pm

fri

9:00am - 5:00pm,


6:00pm - 9:00pm

sat

9:00am - 5:00pm,


6:00pm - 9:00pm

sun

9:00am - 5:00pm

Dietary - Vegetarian Friendly

Family Friendly - Kids Menu

Riverstone Kitchen

In 2006, Bevan Smith returned home to New Zealand after cooking in Europe and Australia, to establish the now famous Riverstone Kitchen. Built in a paddock on the family farm, 15 minutes north of Oamaru in North Otago, the restaurant sits alongside Riverstone Country Giftshops and his parent's newly built Riverstone Castle. It is now a destination for lucky locals, food-loving kiwis and international visitors alike. In 2010, Riverstone Kitchen was the supreme winner of Cuisine magazine's coveted Restaurant of the Year award, putting it firmly on the culinary map.

Bevan's food ethos is reflected in the all-encompassing gardens that surround and define Riverstone Kitchen. He is passionate about showcasing the best that New Zealand has to offer and is a strong advocate of sustainability and locally sourced produce. The inspiring gardens provide a daily supply of fresh produce used within the restaurant. The menus change frequently to reflect the seasons and to utilise ingredients at their peak.

Award winning restaurant, extensive gardens, giftshops, playground and a castle –
there's something for everyone.

PLEASE NOTE:

You will need to contact the restaurant directly for bookings of 9 or more. Please call 03 431 3505 or mail@riverstonekitchen.co.nz.

Visit our website for menus and more: http://www.riverstonekitchen.co.nz/

Reviews

Professional Reviews:

Riverstone Kitchen

Review: Riverstone Kitchen, Oamaru

12 March 2018

While its mainstay is, of course, its restaurant, you need time to explore the extensive gardens (complete with p?wakawaka), aviaries and gift shops.

And, for the younger guests, there's the most impressive playground fort my dining companion and I have ever seen.

Inside we settled on pork and fennel sausages with chopped cabbage and red wine vinegar ($22), seared squid with Asian salad greens, nam jim and crispy shallots ($25) and a side of red salad of beetroot, pickled red cabbage, cavolo nero, roast almonds and currants ($10).

Th vibe was relaxed and casual – it's accessible higher-end dining. We could've stayed at our table for hours gazing into the garden – there's some special about seeing the very food you're eating being tended to and harvested for future orders...

continue reading

Trip Advisor Reviews:

Riverstone Kitchen

Awards

2018 Cuisine Top 100 received @

9 September 2018

This restaurant is in the Cuisine Good Food Awards Top 100 for 2018 and will be featured in the Cuisine Good Food Guide 2018. The Top 100 restaurants are also the finalists for the Cuisine Good Food Awards 2018, and the Winners will be announced on the 15th of October.
People who booked this restaurant also booked