Trending Now...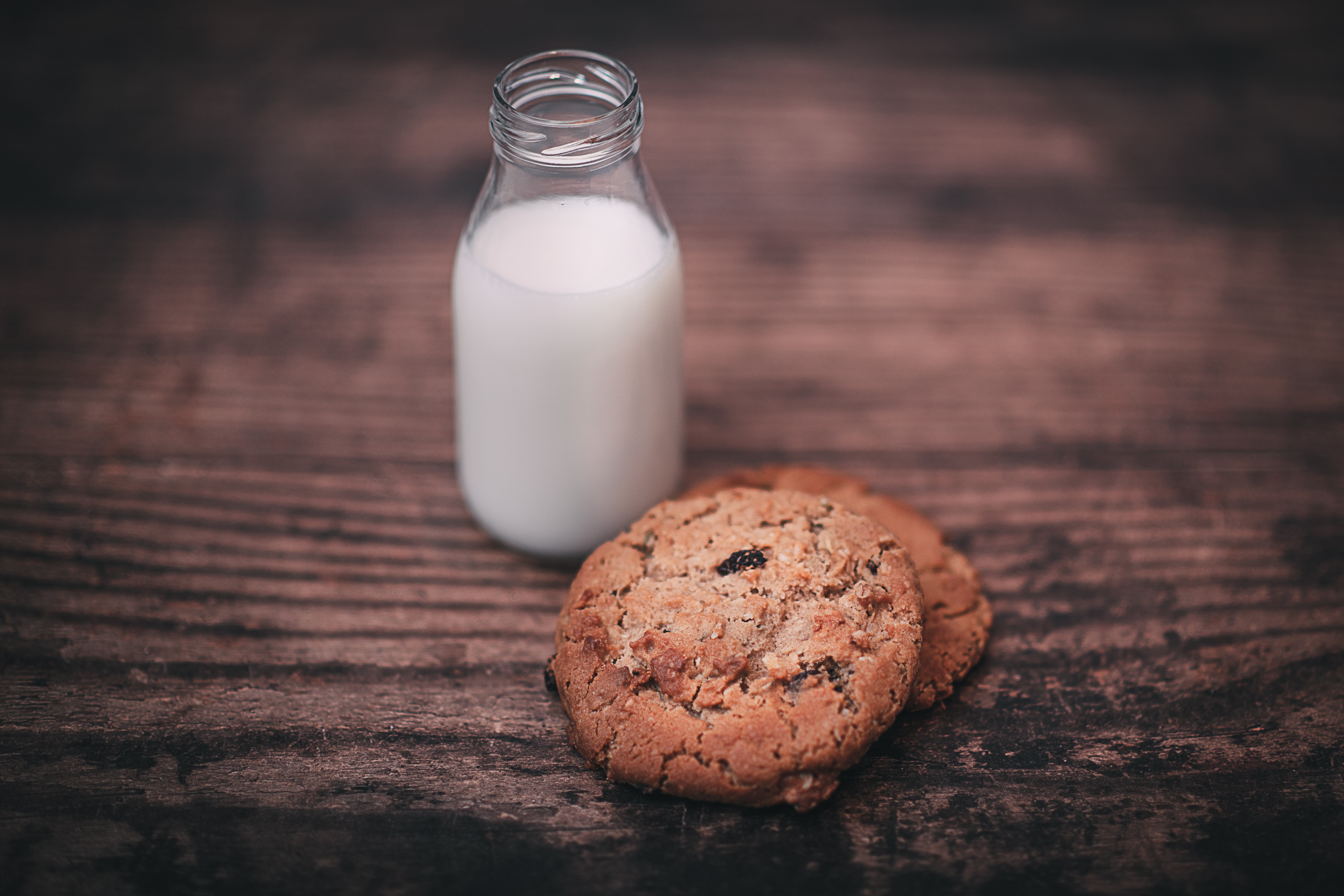 Niki Bezzant: Why we don't need milk, but should still drink it
"here are lots of myths and misunderstandings out there about dairy. I went to a vegan-oriented event recently and though most of the information imparted was interesting and valid, there were a few "facts" confidently espoused about dairy which had me scribbling big question marks in my notebook."
Read more NZherald, March 25, 2019
---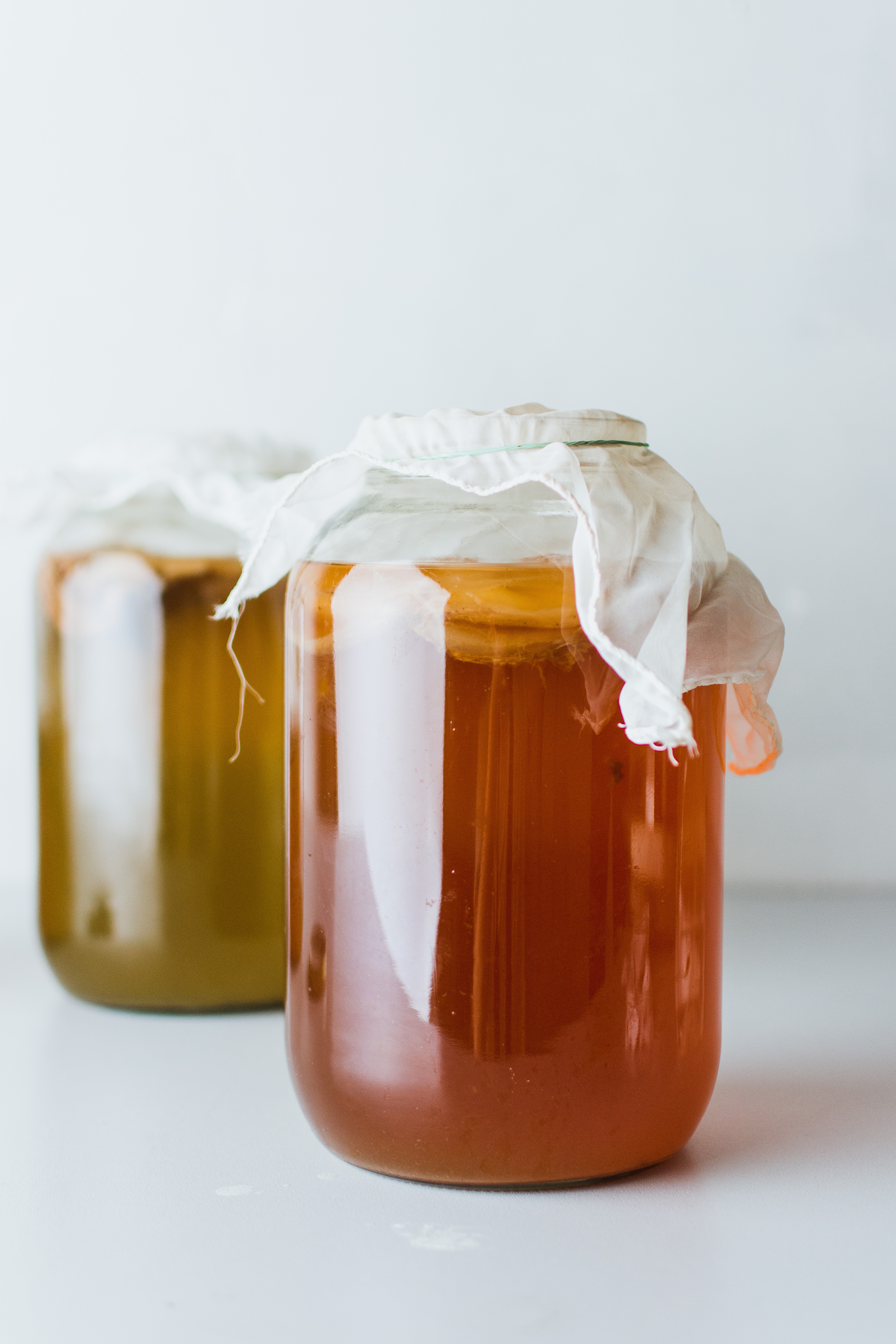 Niki Bezzant: Are fermented foods actually good for you?
"From kombucha to kimchi, fermented foods are on-trend. Niki Bezzant debunks the benefits."
Read more NZherald, February 11, 2019
---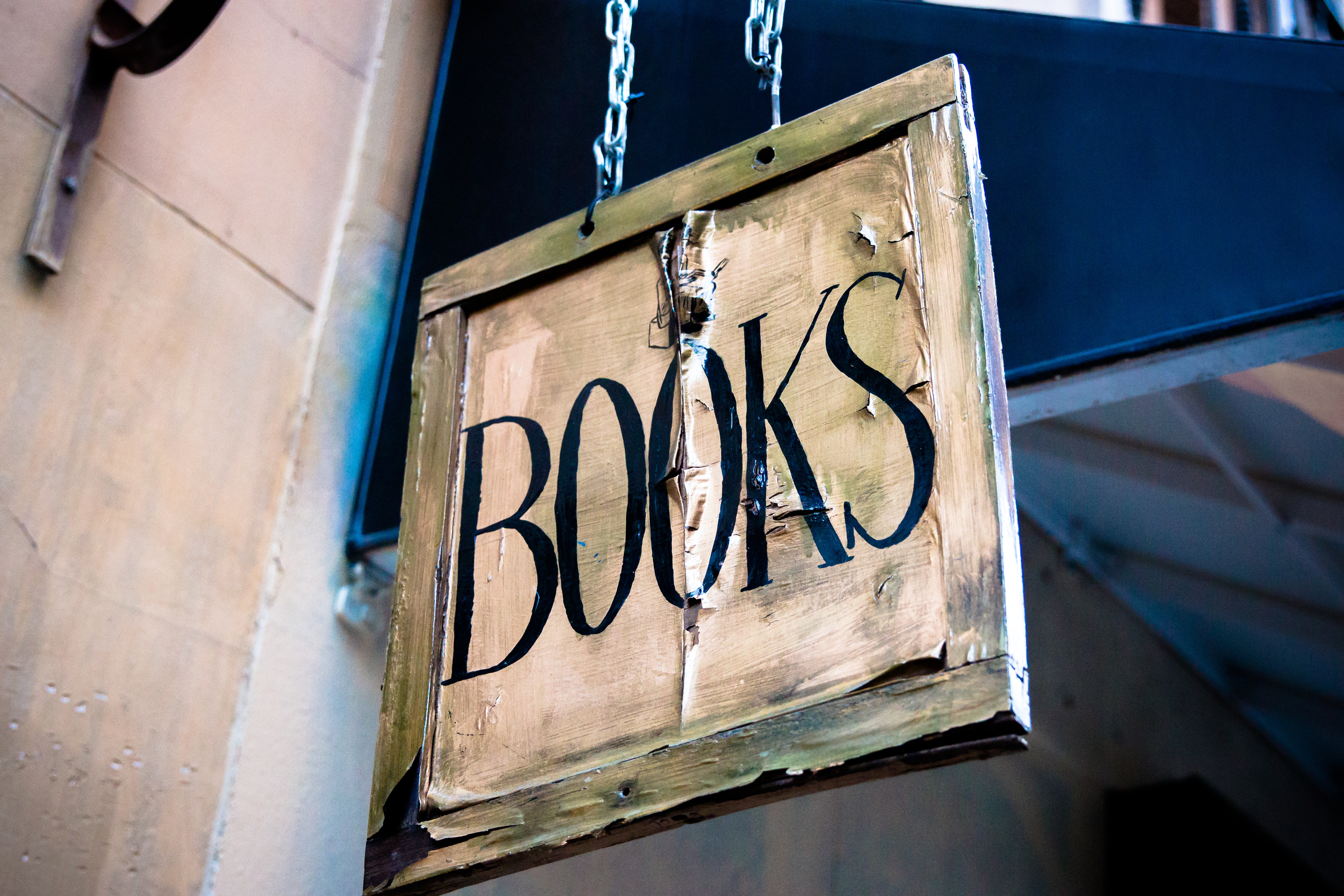 The Most Delectable Cookbooks To Buy Right Now
"Fill your kitchen with the warming spices of India, fresh flavours of Mexico and classic French baking"
Read more Viva, November 26, 2018
---
It is a topic that can sometimes be polarising and even spark heated debate on the dinner table - exactly how you have your steak.
And New Zealanders have overwhelmingly answered that a medium-rare steak is the best kind. Read more NZ Herald , November 23 2018
---
Are you a coffee or tea drinker?
"Do you drink freshly brewed coffee to start off your day? Or is English breakfast tea a better option for you?
Your choice could be a result of your genes, and how they affect your experience of bitter flavours." Read more NZ Herald, Daniel Liang-Dar Hwang, 19 November 2018
---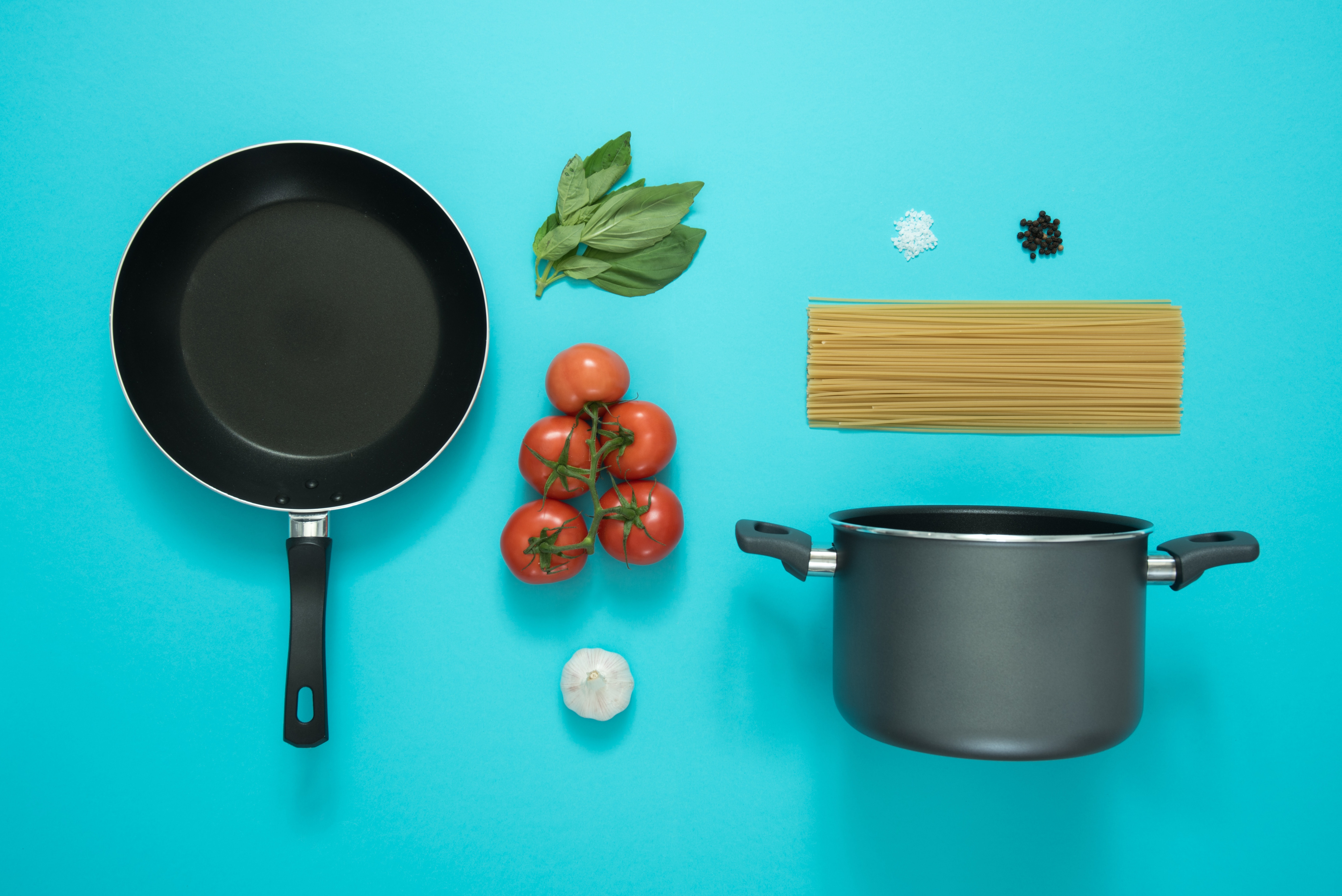 Hello Fresh, My Food Bag or Woop: Which is the best meal kit?
"Meal kit delivery services: some people swear by them, some only use them on busy weeks while others may never have tried them at all." Read more - NZ Herald, Jenni Mortimer, 12 November 2018
---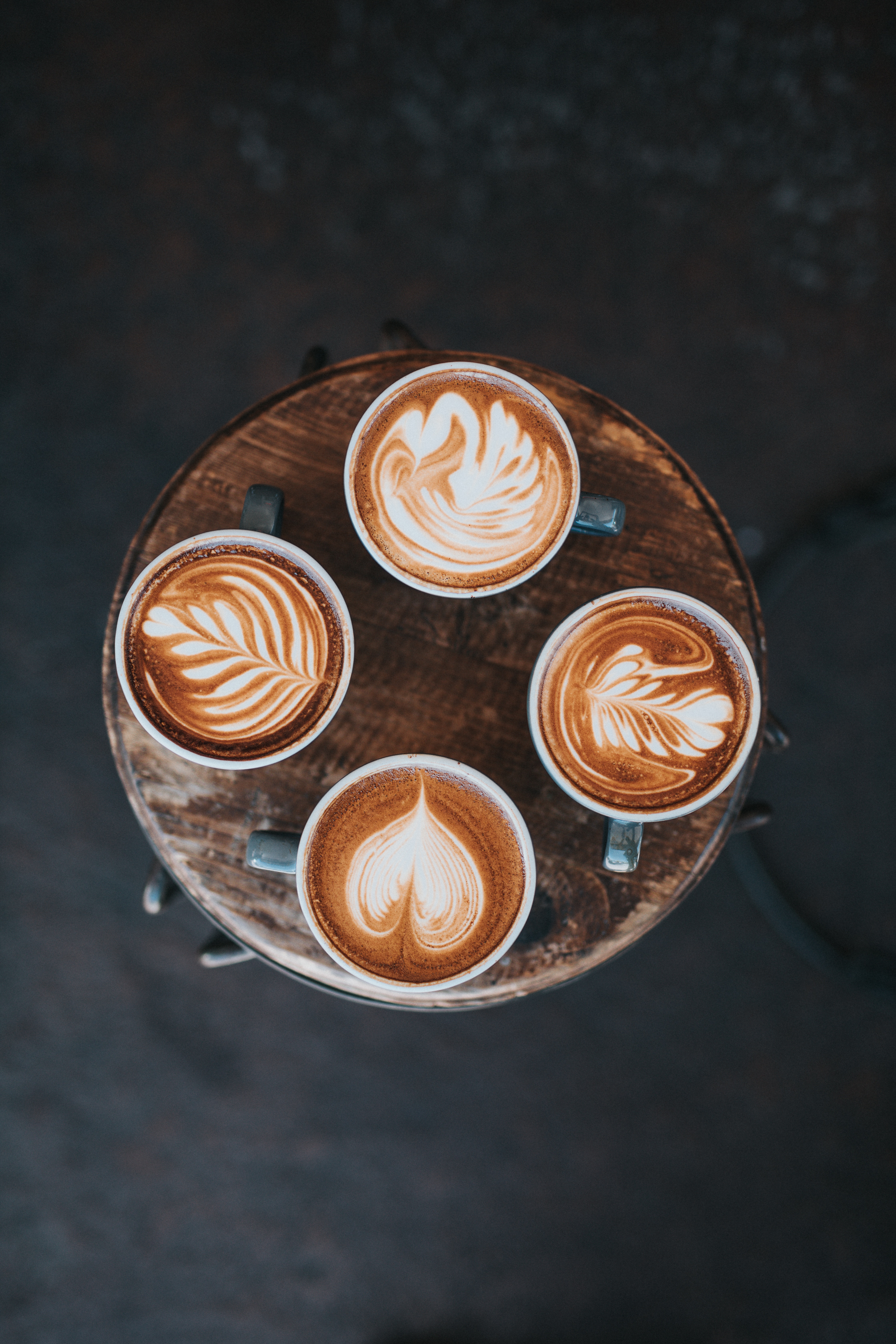 Why a coffee a day is so good for your health
"Researchers claim drinking one cup of coffee each morning could ward off dementia and Parkinson's.." Read more -NZ Herald, 7 November 2018
---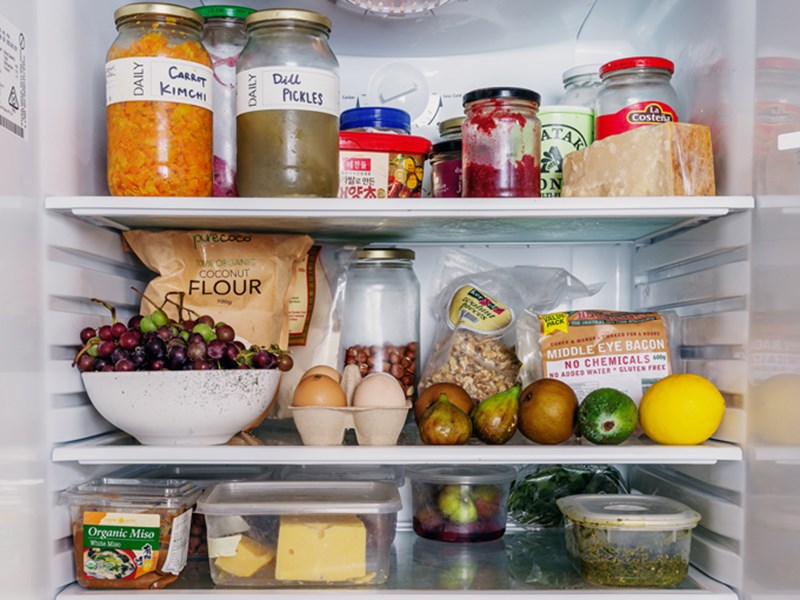 Do you know what's in the back of your fridge?
"What we eat has always been an integral part of social comparison – and we're a nosy bunch – so in late summer, we took a peek inside some Auckland food personalities' fridges. Here's what we found." Read more - Noted, Kate Richards, 28 September 2018
---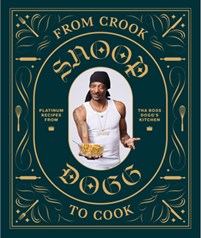 A dog's dinner - did Snoop Dogg really release a cookbook?
"Snoop Dogg's debut cookbook, From Crook to Cook: Platinum Recipes from tha Boss Dogg's Kitchen is out on October 29. Its 191 pages pay homage to the food memories of his life." Read more Noted, Kate Richards, 29 October 2018
---