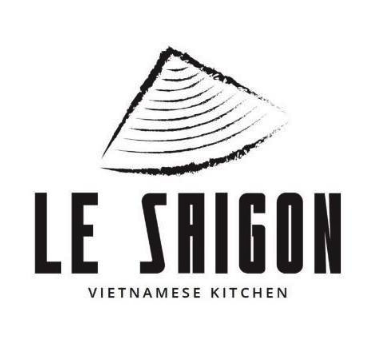 146-150 Featherston Street, Wellington Central, Wellington City




Asian

Asian Fusion

Vietnamese

Sharing Platters

Dietary - Vegetarian Friendly

New Opening

Offers Early Bird Deals

Pickup

Closed Today

More times

mon

10:30am - 9:00pm

tue

10:30am - 9:00pm

wed

10:30am - 10:00pm

thu

10:30am - 10:00pm

fri

10:30am - 11:00pm

sat

10:30am - 11:00pm
Le Saigon Vietnamese Kitchen
146-150 Featherston Street, Wellington Central, Wellington City
Info

Closed Today

More times

mon

10:30am - 9:00pm

tue

10:30am - 9:00pm

wed

10:30am - 10:00pm

thu

10:30am - 10:00pm

fri

10:30am - 11:00pm

sat

10:30am - 11:00pm

Asian

Asian Fusion

Vietnamese

Sharing Platters

Dietary - Vegetarian Friendly

New Opening

Offers Early Bird Deals

Pickup

In Vietnam food is more than just a meal, it's a hunger! Traditional Vietnamese food is a rich combination of aromatic essences and perfumed spices. Le Saigon is authentic Vietnamese restaurant served in a modern, elegant setting located in the heart of capital city, Wellington. The menu is extensive selection of traditional Vietnamese food (pho, bhan mi, Vietnamese coffee, spring roll, etc.), made with fresh, high-quality ingredients. Le Saigon is Vietnamese comfort food accomplished with love and passion.
Book a table at Le Saigon Vietnamese Kitchen
Other interesting restaurants in the area