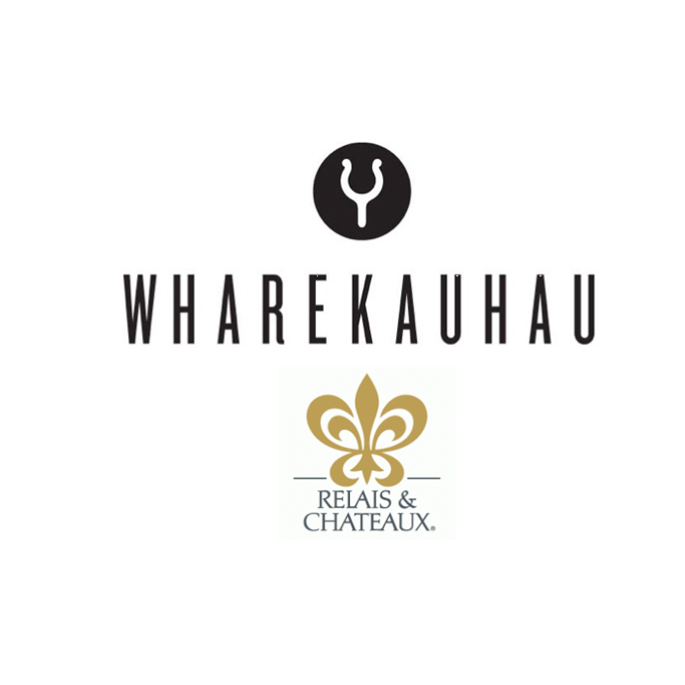 4132 Wharekauhau Road, Featherston, South Wairarapa District

NZ and Pasifika

Beef & Lamb Excellence Award
Wharekauhau Country Estate
4132 Wharekauhau Road, Featherston, South Wairarapa District
Info

NZ and Pasifika

Beef & Lamb Excellence Award

BEEF AND LAMB EXCELLENCE AWARDS Whenever you see the Excellence Awards logo or prestigious gold plate hanging on a restaurant wall, you can expect tasty, skillfully composed and superbly presented beef and lamb dishes.

Wharekauhau offers a 'Trust the Chef" concept for casual dining. It is a great way to sample the best from the kitchen and estate, whilst spending time in the wonderful environment that is Wharekauhau!
Make a booking with Wharekauhau Country Estate
Sorry, this restaurant does not currently offer online bookings via Restaurant Hub, if you would like to make a booking please call
06-307 7581
Sorry, this restaurant does not currently offer online bookings via Restaurant Hub, if you would like to make a booking please call
06-307 7581
Other interesting restaurants in the area