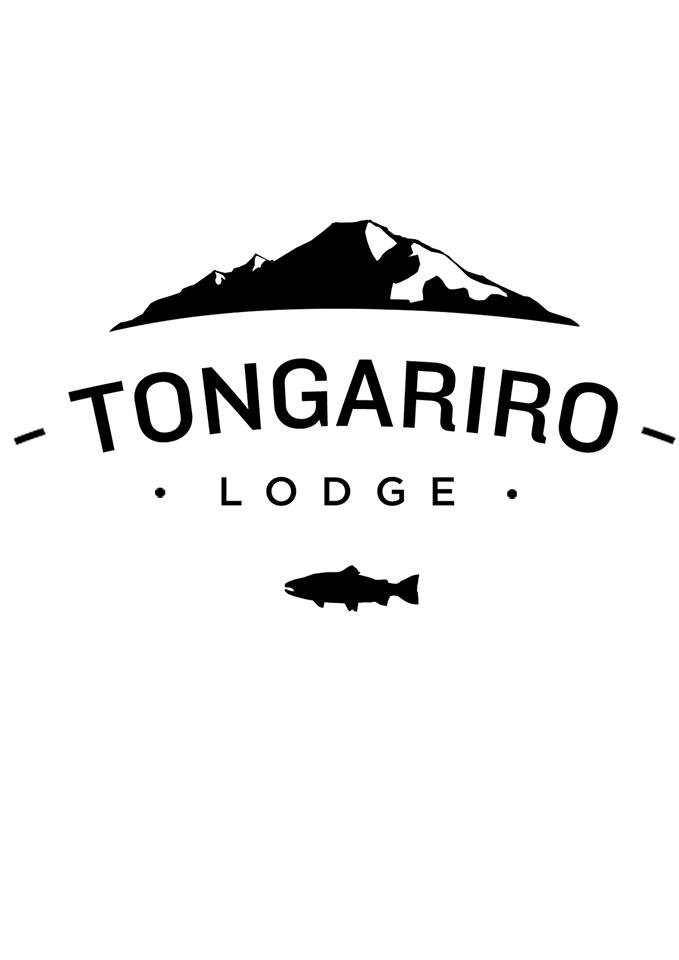 83 Grace Rd, RD 2, Turangi, Taupo District

Seafood

Steak

European

Beef & Lamb Excellence Award
Tongariro Lodge
83 Grace Rd, RD 2, Turangi, Taupo District
Info

Seafood

Steak

European

Beef & Lamb Excellence Award

BEEF AND LAMB EXCELLENCE AWARDS Whenever you see the Excellence Awards logo or prestigious gold plate hanging on a restaurant wall, you can expect tasty, skillfully composed and superbly presented beef and lamb dishes.

At Tongariro Lodge in Turangi New Zealand we believe the enjoyment of food and fine wine to be an integral part of your visit to the Taupo region. The dining experience in our restaurant captures the essence of the bold vibrant surroundings, serving the best of New Zealand game and traditional foods. Hearty breakfast and luncheon are provided at your leisure, while our special hamper lunches will set your day up for an uninterrupted adventure. The dining room is open to casual diners also on reservation.
Make a booking with Tongariro Lodge
Sorry, this restaurant does not currently offer online bookings via Restaurant Hub, if you would like to make a booking please call
07-386 7946
Sorry, this restaurant does not currently offer online bookings via Restaurant Hub, if you would like to make a booking please call
07-386 7946
Other interesting restaurants in the area