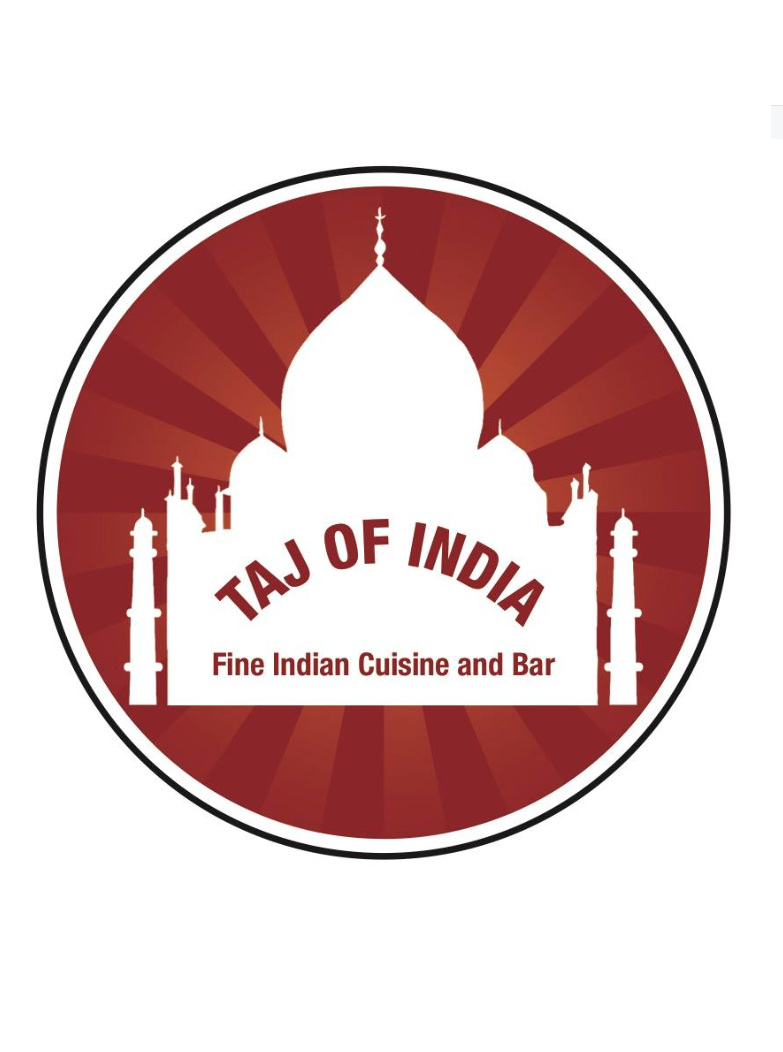 270 Stanmore Road, Richmond, Christchurch City




Indian

Delivery

Pickup

Closed Today

More times

mon

11:00am - 2:00pm,


5:00pm - 9:30pm

tue

11:00am - 2:00pm,


5:00pm - 9:30pm

wed

11:00am - 2:00pm,


5:00pm - 9:30pm

thu

11:00am - 2:00pm,


5:00pm - 9:30pm

fri

11:00am - 2:00pm,


5:00pm - 10:00pm

sat

11:00am - 2:00pm,


5:00pm - 10:00pm
Taj of India
270 Stanmore Road, Richmond, Christchurch City
Info

Closed Today

More times

mon

11:00am - 2:00pm,


5:00pm - 9:30pm

tue

11:00am - 2:00pm,


5:00pm - 9:30pm

wed

11:00am - 2:00pm,


5:00pm - 9:30pm

thu

11:00am - 2:00pm,


5:00pm - 9:30pm

fri

11:00am - 2:00pm,


5:00pm - 10:00pm

sat

11:00am - 2:00pm,


5:00pm - 10:00pm

Indian

Delivery

Pickup

Taj of india was established in 2013.Taj of india name was formed from Taj palace five star hotel Delhi where their owner started serving indian cuisine.This is a family owned takeaway located at 270 Stanmore Road,Richmond Christchurch.
When you want to have delicious Indian and vegetarian dishes lunch and dinner, you can always drop by at Taj Of IndiaTakeaway. They have a wide range of Indian specialties such as Butter chicken,lamb Rogan josh, Paneer Tikka Masala, indian paratha, Chole Vature and naan breads.our chef has a experience of 30 years in indian cuisine from india,German and New Zealand.
The tip top team at Taj of India are totally focused on providing excellent service to achieve the highest levels of customer satisfaction. But the star of the show is their stellar line up of Indian food. The Taj of India are working to take you through a culinary pilgrimage within the wonderful land of India. In the smallest nooks and corners of this ancient land, you'll find genuine tastes that mesmerize your taste buds and always call you back for more.
It's those tastes that Taj of India are trying to reproduce here—and they're succeeding superbly. Sourcing the best ingredients, be it spices, vegetables, meats or seafood, Taj of India produces unbeatable flavors and textures that'll satisfy even the most seasoned Indian diner.
Make a booking with Taj of India
Sorry, this restaurant does not currently offer online bookings via Restaurant Hub, if you would like to make a booking please call
03 381 1738
Sorry, this restaurant does not currently offer online bookings via Restaurant Hub, if you would like to make a booking please call
03 381 1738
Other interesting restaurants in the area