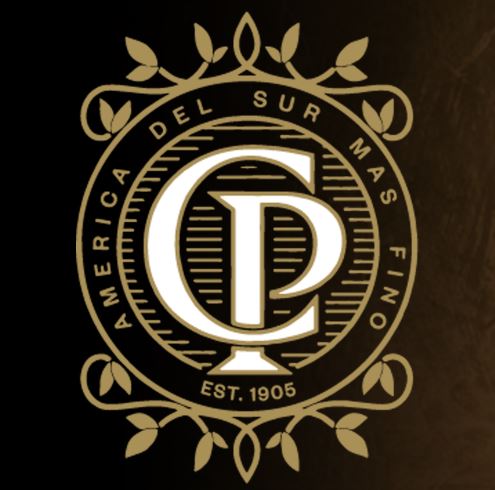 180 Armagh Street, Christchurch Central, Christchurch City




Latin

South and Central America

Dietary - Dairy Free Friendly

Dietary - Vegetarian Friendly

11:00 AM - 03:00 AM

More times

mon

11:00am - 3:00am

tue

11:00am - 3:00am

wed

11:00am - 3:00am

thu

11:00am - 3:00am

fri

11:00am - 3:00am

sat

11:00am - 3:00am

sun

11:00am - 3:00am
Casa Publica
180 Armagh Street, Christchurch Central, Christchurch City
Info

11:00 AM - 03:00 AM

More times

mon

11:00am - 3:00am

tue

11:00am - 3:00am

wed

11:00am - 3:00am

thu

11:00am - 3:00am

fri

11:00am - 3:00am

sat

11:00am - 3:00am

sun

11:00am - 3:00am

Latin

South and Central America

Dietary - Dairy Free Friendly

Dietary - Vegetarian Friendly

Think back to a time when prohibition ruled over America. Dark times for some. For others, a time of opportunity and prosperity. One who seized the moment was Mr Hugo A Chile.

Hugo was born 27 June, 1905. He was only 15 when the prohibition came into effect, about the time he was taking over his fathers mini-home distillery. Originally learning his craft to support the now fatherless family, Hugo created unthinkable profits by running rum to LA. Back then this journey would take 9 weeks each way, but after the third journey he was able to buy a lorry. After the fifth run he had his distribution network established.

He never looked back.

When you enter Casa Publica, you're entering Hugo's world. Come, sit and savour the taste, the obsessions, and the lifestyle of a man whose time begged the bending of rules, a little ruthlessness, a lot of rum, and an insatiable obsession for women's shoes.
Make a booking with Casa Publica
Sorry, this restaurant does not currently offer online bookings via Restaurant Hub, if you would like to make a booking please call
03 366 1389
Sorry, this restaurant does not currently offer online bookings via Restaurant Hub, if you would like to make a booking please call
03 366 1389
Other interesting restaurants in the area