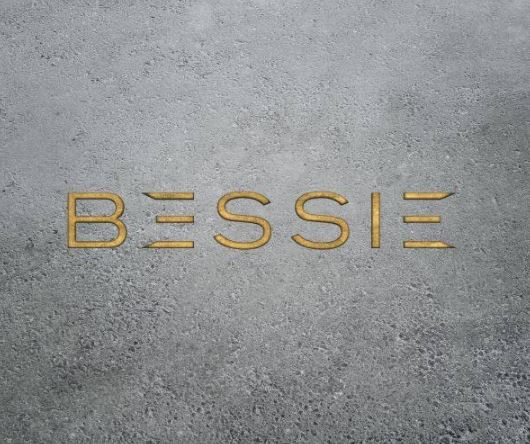 178 St Asaph Street, Christchurch Central, Christchurch City




Dietary - Dairy Free Friendly

Dietary - Vegetarian Friendly

European

05:30 PM - 12:00 AM

More times

mon

5:30pm - 12:00am

tue

5:30pm - 12:00am

wed

5:30pm - 12:00am

thu

5:30pm - 12:00am

fri

5:30pm - 12:00am

sat

5:30pm - 12:00am

sun

5:30pm - 12:00am
Bessie
178 St Asaph Street, Christchurch Central, Christchurch City
Info

05:30 PM - 12:00 AM

More times

mon

5:30pm - 12:00am

tue

5:30pm - 12:00am

wed

5:30pm - 12:00am

thu

5:30pm - 12:00am

fri

5:30pm - 12:00am

sat

5:30pm - 12:00am

sun

5:30pm - 12:00am

Dietary - Dairy Free Friendly

Dietary - Vegetarian Friendly

European

We wanted to bring the highest quality dining experience in a vibrant environment to Christchurch and we think we've done a pretty good job. Our specialty is dry aged meat which we do in-house and then finished on a charcoal oven roaring at 450 degree Celsius. This creates a unique flavor and when combined with world class New Zealand produce and a selection of wines from around the globe delivers a destination for those special occasions. Our menu showcases top graded cuts of meat from nose to tail. We have something here for you if you want to try the best cuts of Canterbury meat as well as some more adventurous cuts if you want to try something different. Let Bessie create you an experience to remember.
Make a booking with Bessie
Sorry, this restaurant does not currently offer online bookings via Restaurant Hub, if you would like to make a booking please call
03 595 2799
Sorry, this restaurant does not currently offer online bookings via Restaurant Hub, if you would like to make a booking please call
03 595 2799
Other interesting restaurants in the area