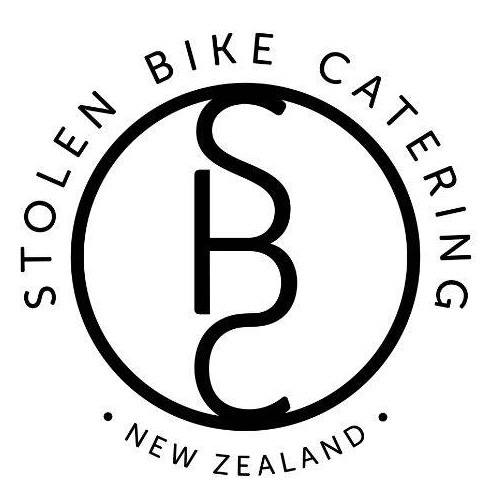 49 Sala St, Kaingaroa-Whakarewarewa, Rotorua District

Burgers

Dietary - Vegetarian Friendly

Seafood

Beef & Lamb Excellence Award

Closed Today

More times

mon

6:30am - 4:00pm

tue

6:30am - 4:00pm

wed

6:30am - 4:00pm

thu

6:30am - 4:00pm

fri

6:30am - 4:00pm
Stolen Bike Cafe
49 Sala St, Kaingaroa-Whakarewarewa, Rotorua District
Info

Closed Today

More times

mon

6:30am - 4:00pm

tue

6:30am - 4:00pm

wed

6:30am - 4:00pm

thu

6:30am - 4:00pm

fri

6:30am - 4:00pm

Burgers

Dietary - Vegetarian Friendly

Seafood

Beef & Lamb Excellence Award

BEEF AND LAMB EXCELLENCE AWARDS - Whenever you see the Excellence Awards logo or prestigious gold plate hanging on a restaurant wall, you can expect tasty, skillfully composed and superbly presented beef and lamb dishes.

Stolen Bike Catering is located in the Scion Research facility and is a quiet yet a lively urban Rotorua cafe near the famous Redwoods forest offering quality handcrafted and artisan foods. Book a table for friends, family or colleagues; arrange a private area for a meeting. And, we have a larger room catering for bigger gatherings.
Make a booking with Stolen Bike Cafe
Sorry, this restaurant does not currently offer online bookings via Restaurant Hub, if you would like to make a booking please call
07-343 5795
Sorry, this restaurant does not currently offer online bookings via Restaurant Hub, if you would like to make a booking please call
07-343 5795
Other interesting restaurants in the area