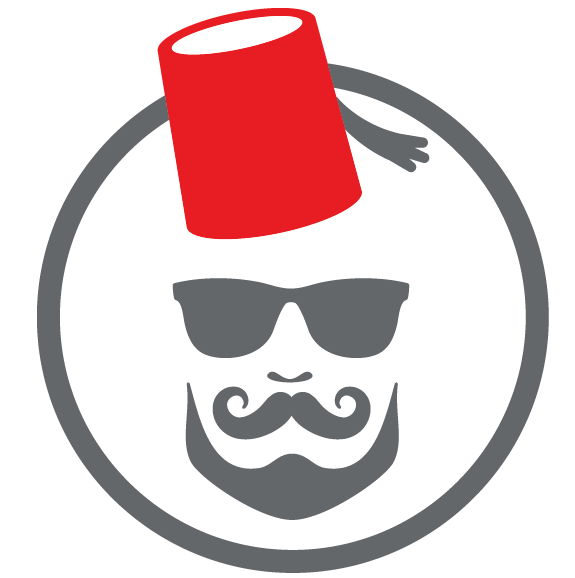 80 Saint Lukes Road, Mount Albert, Auckland City




Kebab

Pickup

09:00 AM - 06:00 PM

More times

mon

9:00am - 6:00pm

tue

9:00am - 6:00pm

wed

9:00am - 6:00pm

thu

9:00am - 9:00pm

fri

9:00am - 9:00pm

sat

9:00am - 6:00pm

sun

10:00am - 5:30pm
kebab king Mount Albert
80 Saint Lukes Road, Mount Albert, Auckland City
Info

09:00 AM - 06:00 PM

More times

mon

9:00am - 6:00pm

tue

9:00am - 6:00pm

wed

9:00am - 6:00pm

thu

9:00am - 9:00pm

fri

9:00am - 9:00pm

sat

9:00am - 6:00pm

sun

10:00am - 5:30pm

Kebab

Pickup

Kebab King is a Kebab Shop. However, they are not your typical Kebab Shop. With the plethora of Kebab outlets on the streets of New Zealand Kebabs were getting a bad rep. Therefore, Kebab KIng have set out to bring back what Kebab has always been about; a "real", healthy, fast and rejuvenating food item. Combining fresh and healthy ingredients to create a hot and delicious wrap that has been satisfying its consumer since the 1800's!
Kebab King are professional, and are dead serious on creating the best Kebabs in New Zealand. Having opened their first Kebab King store in late 2014 with much success and positive feedback they have set out to open three in 2015.
Theybmake Kebabs as they are traditionally meant to be. Healthy, delicious and fast. Their Menu is simple, diverse and easy to glance over. They have a wide selection that is unyieldingly healthy for their customers and has just the right number of add-ons. Finally, they also serve traditional desserts to complement their main menu.

Being Kebab lovers since their childhood, Kebab KIngs Management team has been in the Kebab industry for over a decade and has now set their focus on creating the best Kebabs and best take-away experience in New Zealand.

You can therefore count on them to source fresh produce, prime New Zealand meat and the essential traditional ingredients that makes the Kebab a dynamic item demanded by so many people from different backgrounds.

Finally, they recognise the necessity for high standards of service and hygiene when operating in the fast food industry. You can count on their highly trained staff and professional management team when it comes to catering to your specific requirements.
Make a booking with kebab king Mount Albert
Sorry, this restaurant does not currently offer online bookings via Restaurant Hub, if you would like to make a booking please call
09 521 3016
Sorry, this restaurant does not currently offer online bookings via Restaurant Hub, if you would like to make a booking please call
09 521 3016
Other interesting restaurants in the area