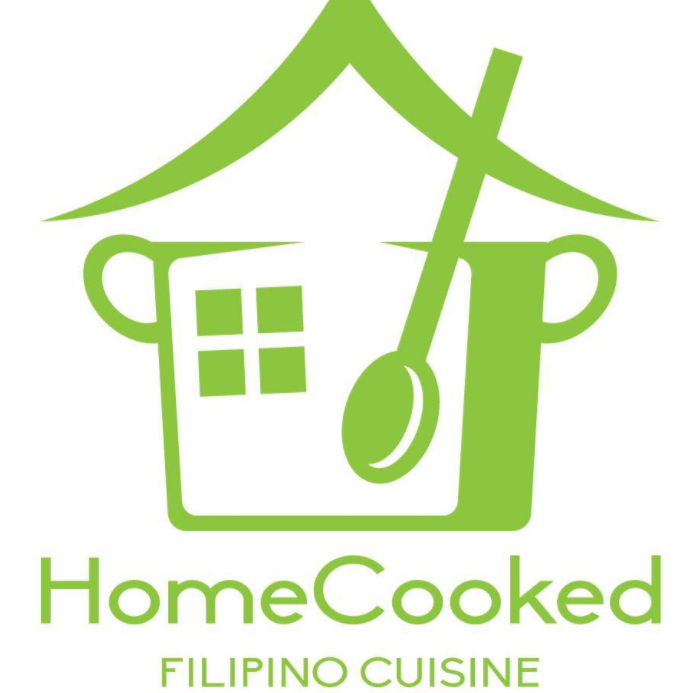 Level unit M10, Elliott Stables, 41 Elliott Street, Auckland Central, Auckland City




Asian

Dietary - Vegetarian Friendly

Filipino

Pickup

11:00 AM - 08:30 PM

More times

mon

11:00am - 8:30pm

tue

11:00am - 8:30pm

wed

11:00am - 8:30pm

thu

11:00am - 8:30pm

fri

11:00am - 8:30pm

sat

11:00am - 8:30pm

sun

11:00am - 8:30pm
Home Cooked - Elliott Stables
Level unit M10, Elliott Stables, 41 Elliott Street, Auckland Central, Auckland City
Info

11:00 AM - 08:30 PM

More times

mon

11:00am - 8:30pm

tue

11:00am - 8:30pm

wed

11:00am - 8:30pm

thu

11:00am - 8:30pm

fri

11:00am - 8:30pm

sat

11:00am - 8:30pm

sun

11:00am - 8:30pm

Asian

Dietary - Vegetarian Friendly

Filipino

Pickup

HomeCooked Filipino Cuisine offers a range of delicious Filipino foods, snacks and delicacies.
We take pride and adapt the classic recipe, passion and style of cooking of the "Kapampangan's" who hail from Pampanga, which is known as "The Culinary Capital of Philippines".

Philippine food is a melting pot of various ethnic influences .The way of cooking and food have evolved over
centuries from Austronesian origins to a mixed cuisine of Malay-Indonesian, Indian, Japanese, Chinese, Spanish and American. Thus, it doesn't matter where you come from; as we will surely have something for your palate.

We aim to continously provide sumptous homecooked meals and combine both modern - creative and traditional
style of cooking, while ensuring optimum standard at a reasonable price and to consistently provide our customers with impeccable service by demonstrating warmth,graciousness and efficiency.

HomeCooked would like every customer who comes to us to feel and have a "Taste like Home" experience
and recreate the most-comforting food with Homemade goodness.
Book a table at Home Cooked - Elliott Stables
Other interesting restaurants in the area