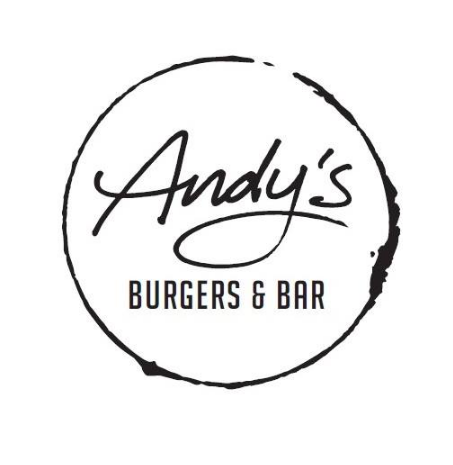 Level Level 2, Skycity, Cnr of Federal and Victoria Streets, Auckland Central, Auckland City




American

Burgers

Dietary - Vegetarian Friendly
Andy's Burgers & Bar
Level Level 2, Skycity, Cnr of Federal and Victoria Streets, Auckland Central, Auckland City
Info

American

Burgers

Dietary - Vegetarian Friendly

Andy's Burgers & Bar

Great food, great beer and a decent yarn or twelve - that's what we're all about and we can't wait to show you all the awesome things we've got lined up for you.

So if you're going for a drink, fancy a good feed a bit of a celebration or just meeting up with mates – don't be a stranger. Drop in and say hello at Andy's Burgers & Bar we'll always be here to make you feel at home.
Make a booking with Andy's Burgers & Bar
Sorry, this restaurant does not currently offer online bookings via Restaurant Hub, if you would like to make a booking please call
09 363 6000
Sorry, this restaurant does not currently offer online bookings via Restaurant Hub, if you would like to make a booking please call
09 363 6000
Other interesting restaurants in the area