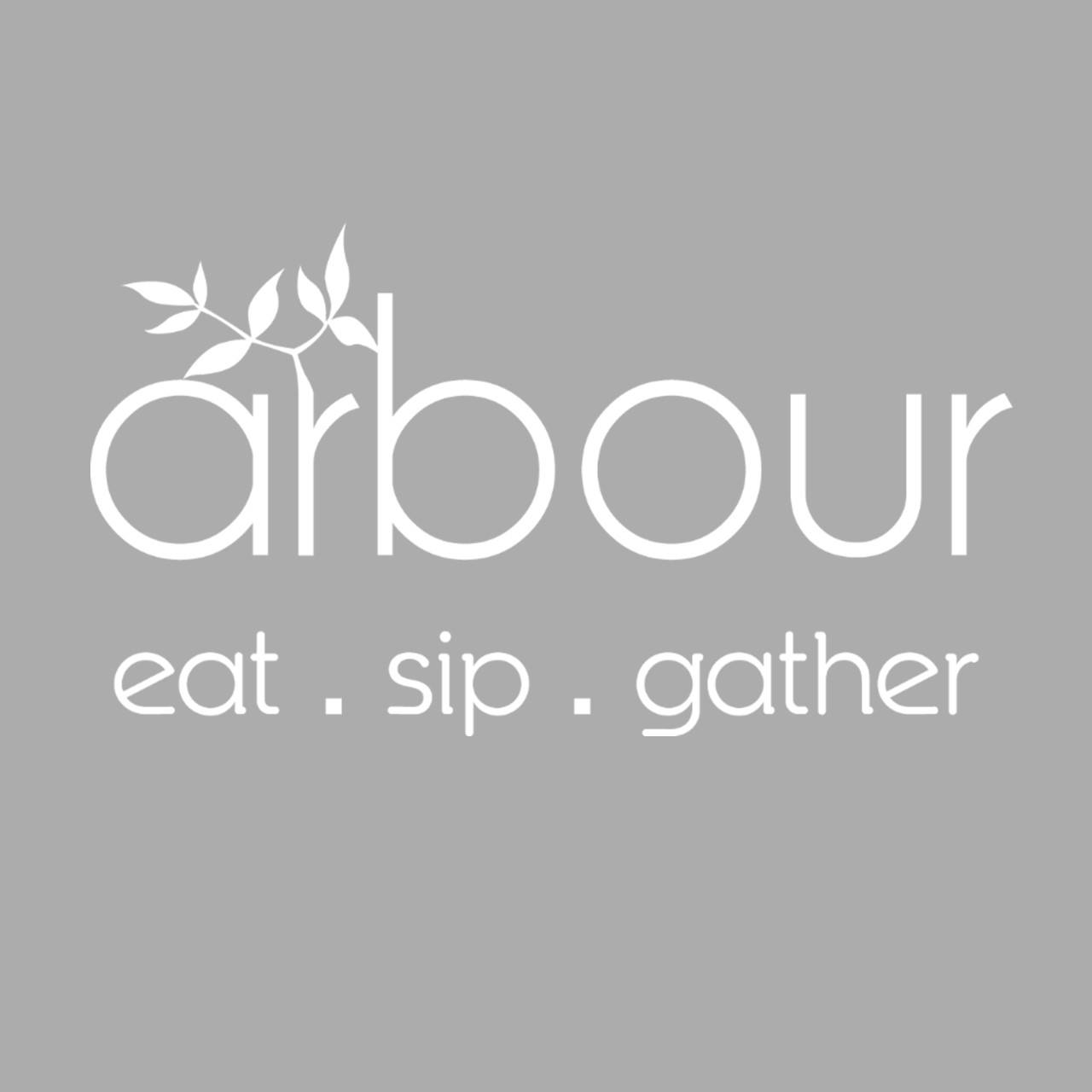 36 Godfrey Road




Fairhall, Wairau-Awatere




Sharing Platters

RANZ Vouchers
Arbour
36 Godfrey Road




Fairhall, Wairau-Awatere
Info

Sharing Platters

RANZ Vouchers

Set in the stunning landscape of rural Marlborough, Arbour is a modern and relaxed environment with innovative cuisine, an extensive wine list, and warm, friendly service... all in the heart of the renowned wine growing region.

The dining room offers an a la carte menu showcasing local produce from our award winning chef / owner Bradley Hornby, whilst the more casual social area is a place to eat, sip, and gather over shared dishes.

With outdoor dining, panoramic views of the Richmond ranges and just 2 minutes from Marlborough airport, Arbour is the perfect place to enjoy Marlborough with friends.

Menu Reviews

Professional Reviews:

Arbour

Average Professional Review Score

1 reviews

Restaurant Review: Arbour

14 October 2018

Owners Liz Buttimore and Bradley Hornby continue to champion the themes of foraging, seasonal ingredients and distinctly regional fare, now offering a new iteration of three-, four- or seven-course fixed menus. Thoroughly professional front of house staff include sommelier Astrid Chong who displays a fantastic knowledge of the menu and thoughtfully selected wines, matched with a warm, welcoming manner. Technically well-crafted plates expressing seasonal produce might include the superb flavours and textures of deep-fried cauliflower and wild samphire in an entree of bluefin tuna or an unctuous, creamy hazelnut parfait, juxtaposed with a tangy blackberry sorbet. As you would hope for in this vibrant wine region, the impressive wine list is both interesting and innovative.

continue reading

Awards

2018 Cuisine Top 100 received @

9 September 2018

This restaurant is in the Cuisine Good Food Awards Top 100 for 2018 and will be featured in the Cuisine Good Food Guide 2018. The Top 100 restaurants are also the finalists for the Cuisine Good Food Awards 2018, and the Winners will be announced on the 15th of October.

2018 Cuisine - 1 Hat received @

15 October 2018

The hat awards are the most prestigious awards that Cuisine offer.
Make a booking with Arbour
Sorry, this restaurant does not currently offer online bookings via Restaurant Hub, if you would like to make a booking please call
Call
Sorry, this restaurant does not currently offer online bookings via Restaurant Hub, if you would like to make a booking please call
Call
People who booked this restaurant also booked