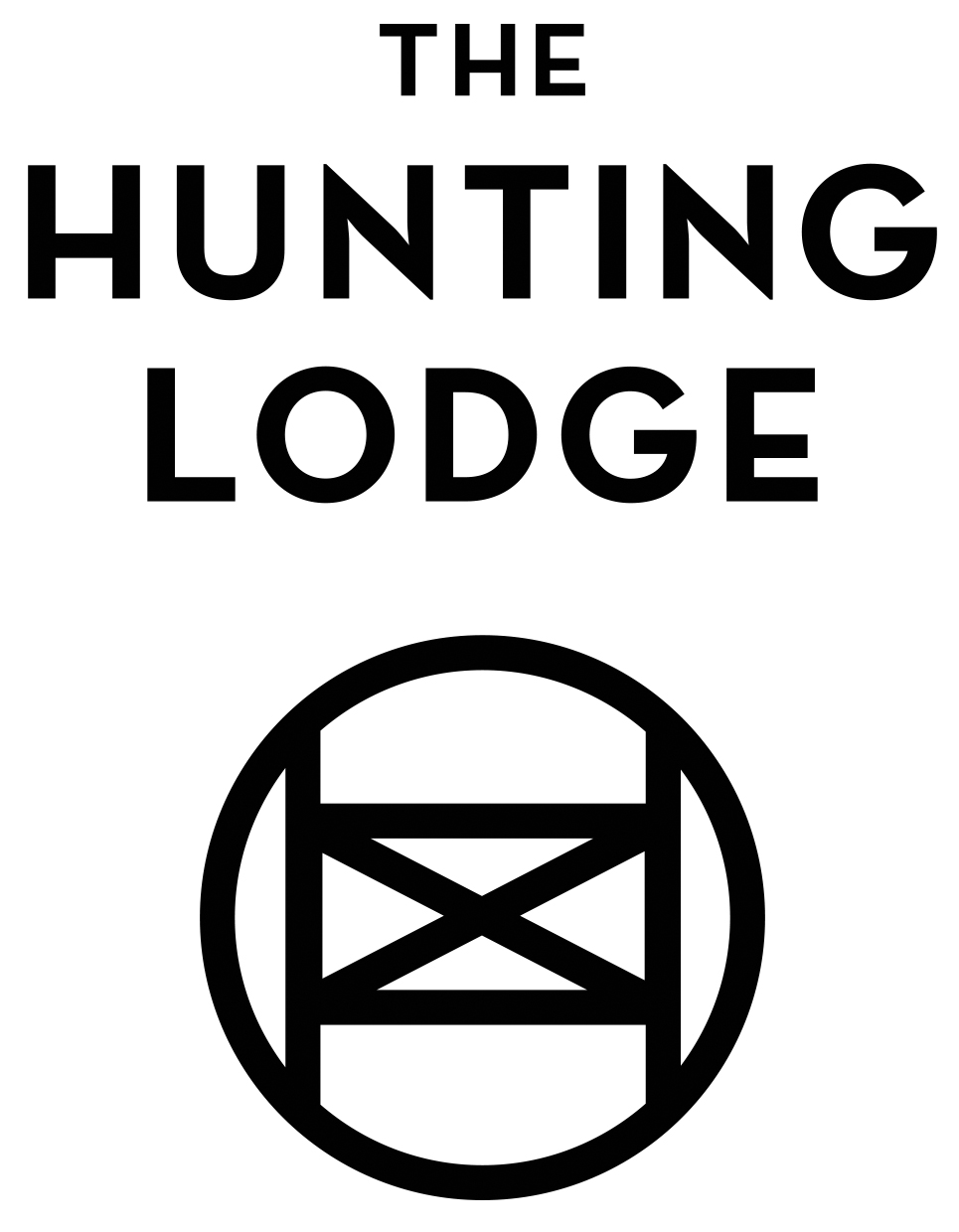 307 Waikoukou Valley Road




Waimauku, Waimauku



11:30am - 3:00pm,
5:30pm - 10:30pm More times

wed

5:30pm - 10:30pm

thu

11:30am - 3:00pm,


5:30pm - 10:30pm

fri

11:30am - 3:00pm,


5:30pm - 10:30pm

sat

10:00am - 3:00pm,


5:30pm - 10:30pm

sun

10:00am - 3:00pm
The Hunting Lodge
307 Waikoukou Valley Road




Waimauku, Waimauku
Info

11:30am - 3:00pm,<br/> 5:30pm - 10:30pm

More times

wed

5:30pm - 10:30pm

thu

11:30am - 3:00pm,


5:30pm - 10:30pm

fri

11:30am - 3:00pm,


5:30pm - 10:30pm

sat

10:00am - 3:00pm,


5:30pm - 10:30pm

sun

10:00am - 3:00pm

Our philosophy is inspired by the seasons where the wine and food experience evolves throughout the year. With ambitions for a genuine pasture-to-plate approach, producing what we can onsite and sourcing local produce to round out our offering, we look to add extra bursts of flavour and colour to our plates by using the best ingredients when nature intends.

While The Hunting Lodge building has seen its fair share of change over the years, it's been a constant on the hosting scene, privy to many a yarn and special occasion. As a family hunting escape through to fine dining restaurant, The Hunting Lodge perhaps came to popular fame in the late 80's and 90's, where the long lunch turned into longer dinners and the helipad got a serious work out! Closing in 2011, it was then converted into the Matua Wines Cellar Door (under Treasury Wine Estate).

Since 2016, the latest chapter in this story features the Sutton family who have had a long history with the land after sharing many years here with the original vineyard owners, the Margan and Spence families. It was the Sutton's vision for the homestead to return to its culinary past once more, working with award winning Executive Chef Des Harris to create a fresh dining experience that intends to have you feeling at ease, and made to be best enjoyed with good company.

Welcome to The Hunting Lodge, we look forward to hosting you for many occasions to come…

Awards

2018 Metro top 50 Awards received @

6 April 2018

Metro Top 50 Finalist for 2018

2018 Cuisine Top 100 received @

9 September 2018

This restaurant is in the Cuisine Good Food Awards Top 100 for 2018 is featured in the Cuisine Good Food Guide 2018. The Top 100 restaurants formed the finalists for the Cuisine Good Food Awards 2018, The Winners are to be announced on the 15th of October.
Make a booking with The Hunting Lodge
Sorry, this restaurant does not currently offer online bookings via Restaurant Hub, if you would like to make a booking please call
Call
Sorry, this restaurant does not currently offer online bookings via Restaurant Hub, if you would like to make a booking please call
Call
People who booked this restaurant also booked