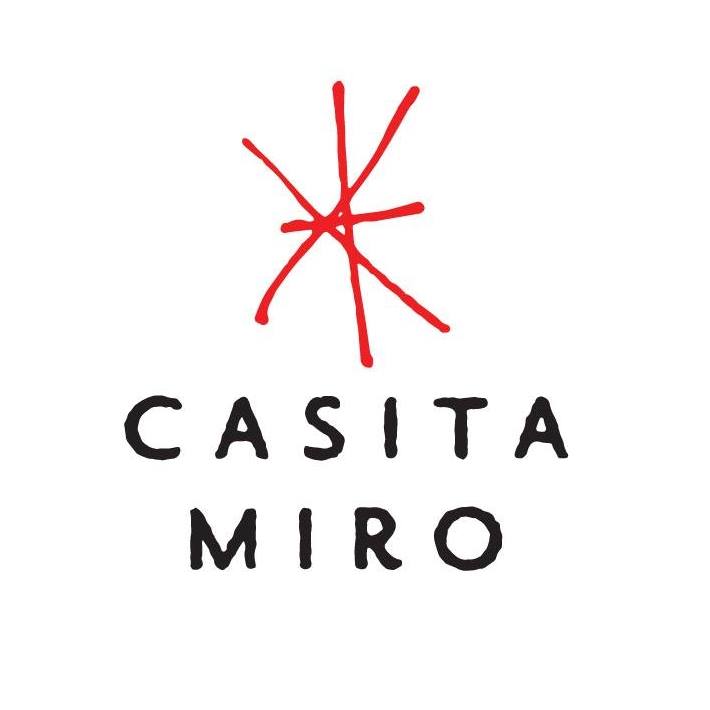 3 Brown Road




Onetangi, Waiheke Island




Spanish

NZ and Pasifika

Mediterranean

Dietary - Vegetarian Friendly

European

Beef & Lamb Excellence Award

11:30am - 3:00pm

More times

mon

11:30am - 3:00pm

tue

11:30am - 3:00pm

wed

11:30am - 3:00pm

thu

11:00am - 3:00pm

fri

11:30am - 3:00pm,


6:00pm - 8:00pm

sat

11:30am - 3:00pm,


6:00pm - 8:00pm

sun

11:30am - 3:00pm
Casita Miro
3 Brown Road
Onetangi, Waiheke Island
Info

11:30am - 3:00pm

More times

mon

11:30am - 3:00pm

tue

11:30am - 3:00pm

wed

11:30am - 3:00pm

thu

11:00am - 3:00pm

fri

11:30am - 3:00pm,


6:00pm - 8:00pm

sat

11:30am - 3:00pm,


6:00pm - 8:00pm

sun

11:30am - 3:00pm

Spanish

NZ and Pasifika

Mediterranean

Dietary - Vegetarian Friendly

European

Beef & Lamb Excellence Award

We specialise in the cuisine of Spain and the wider Mediterranean Rim and take enormous pleasure in sharing our love for fine food, wine and sherry.

We pride ourselves in using the finest, freshest products and sourcing locally if possible. From the island you will find eggs, herbs, salad leaves, olive oil, vegetables, line caught fish, oysters and of course our wines!

Casita Miro is all about shared dining and our 'tapas' and 'raciones' (large plates) are perfect for a fun, relaxed and social dining experience.

Casita Miro has been winner or runner up for the last four years in the 'Best Rural Restaurant' category of Metro Magazine's Top 50 Auckland Restaurants. In addition, proprietor Cat Vosper won the title of 'Restaurant Personality of the Year' in 2011. Cat was also a finalist in the Lewisham Foundation's 'Outstanding Restaurateur' category 2013.

Menu Reviews

Trip Advisor Reviews:

Casita Miro

Awards

Beef and Lamb Excellence Award received @

13 September 2018

The restaurants who currently hold the 2018 Excellence Award have not been compared with each other in the assessment process. Rather, they have been judged on their individual merits and style of cuisine. So, whenever you see the prestigious gold plate hanging on a restaurant wall, you can expect tasty, skillfully composed and superbly presented beef and lamb dishes. So take the guess work out of deciding where to dine and check out our restaurant directory to visit a restaurant near you serving exceptionally well executed and delicious beef and lamb dishes.
People who booked this restaurant also booked