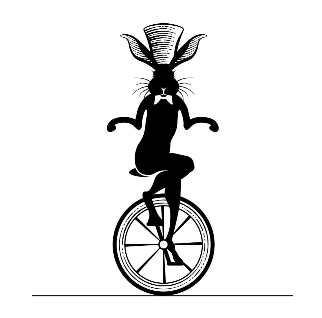 217 Maunganui Road




NULL, Tauranga




Family

Vegetarian Friendly

7:30am - 11:00pm

More times

tue

7:30am - 11:00pm

wed

7:30am - 11:00pm

thu

7:30am - 11:00pm

fri

7:30am - 11:00pm

sat

7:30am - 11:00pm

sun

7:30am - 6:00pm
The Rabbit Hole
217 Maunganui Road




NULL, Tauranga
Info

Family

Vegetarian Friendly

7:30am - 11:00pm

More times

tue

7:30am - 11:00pm

wed

7:30am - 11:00pm

thu

7:30am - 11:00pm

fri

7:30am - 11:00pm

sat

7:30am - 11:00pm

sun

7:30am - 6:00pm

Get ready to hop into The Rabbit Hole, Mount Maunganui's newest restaurant, bar and cafe. Sign up today to receive opening specials and be in the draw to WIN a three course dinner with drinks for two.

THE SECRET TO OUR FRESH FLAVOURS

One area we pay a little extra attention to is where our ingredients are sourced. The Rabbit Hole mantra is fresh is always best - and the freshest ingredients are sourced locally. "When you wish upon a fish, setforth a daily goal, follow up with a dinner for two, fresh from the watering hole."

Menu Deals

Wine Maker Dinner
Join us for an evening to meet Chef Cezar and Kim from Loveblock wines at 7pm on Friday 29th September. We will serve an exclusive five course degustation menu with matching Loveblock wines. Cost is $120 per person.

Conditions apply, find out in restaurant.