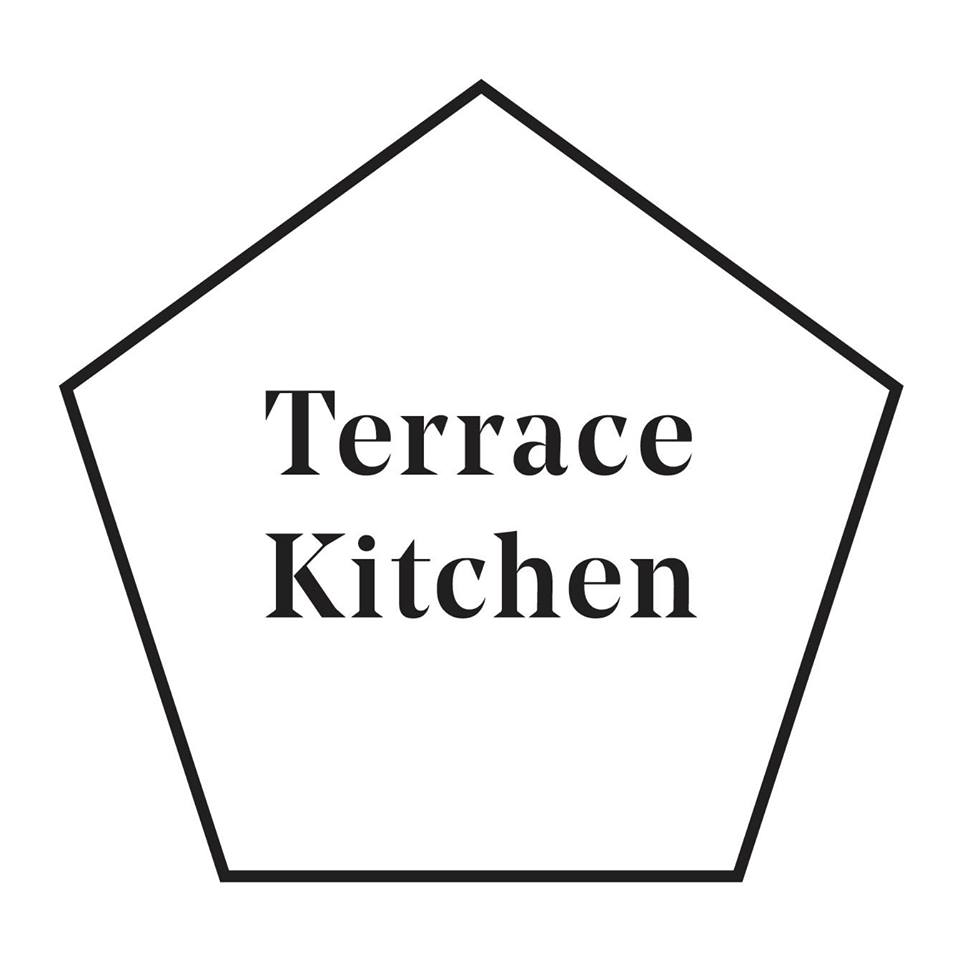 1029 Tutanekai Street




Rotorua, Rotorua




Family

Vegetarian Friendly
Terrace Kitchen
1029 Tutanekai Street




Rotorua, Rotorua
Info

Family

Vegetarian Friendly

If you're visiting Rotorua then this family restaurant is a must try. Terrace Kitchen caters to the appetite of all occasions offering an all-day brunch from 7.30am, then a snack & tapa's menu, followed by a shared plates dinner service of generous portions late into the evening.

It's been worth the wait, and like its big sister; the iconic Blue Baths, this modern, relaxed eatery pays homage to Rotorua's spa heritage with inspiration drawn from the legendary Pink and White Terraces.

Whilst stylish on the outside, it's the interior decor that steals the show. A variety of intimate spaces are linked together by a quiet sophistication. Expansive spatial allowance is further enhanced by a subdued colour palette, green leafy plants in light-filled rooms, marble counters and native timbers. Diners can warm their toes whilst dining on the geothermally heated Terrace overlooking the large back lawn. Take a glass of wine with you or sip on a fruity cocktail. What better way to relax?

Mountain bikers and other caffeine aficionados can conveniently refuel at the exterior concrete counter for a quick fix of Atomic coffee on the go. Secure bike racks and a children's play area, complete with mini-bikes, are located on the back lawn for those seeking a longer visit.

But the hub of this special place is its kitchen, and at the heart, of course, it's all about the food. This local cuisine is a taste if something new. Smoked, baked, roasted, fried or just picked from the onsite garden - it's all made with love on the premises by an international team of culinary professionals. Vegetarian-friendly options are made to cater to any dietary needs.

People who booked this restaurant also booked