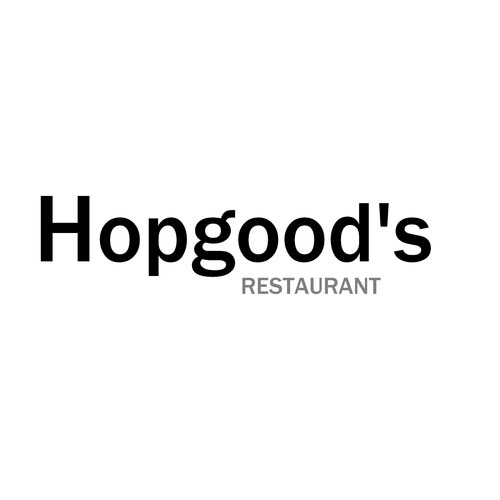 284 Trafalgar Street




Nelson, Nelson




International

Dietary - Vegetarian Friendly
Hopgoods
284 Trafalgar Street




Nelson, Nelson
Info

International

Dietary - Vegetarian Friendly

Hopgood's Restaurant - located in the heart of Nelson - was opened in 2005 by Kevin and Jane Hopgood with the aim of presenting modern, seasonally-based bistro-style dishes in a casual and relaxing environment.

Recently judged runner-up in the Best Regional Restaurant category in the coveted Cuisine New Zealand Good Food Awards, Hopgood's proves that life away from the big-city centres is no barrier to creating award-winning food.

The restaurant is housed in a heritage-listed premises, formerly known as the Dalgety & Company Ltd Building, which offers a stylish backdrop to the food and wine.

The menu at Hopgood's is deliberately kept short and changes regularly, allowing the kitchen to make the most of the great produce Nelson has on its doorstep.

"Hopgood's is all about simple food done well; we source many organic vegetables from local farmers and showcase the best wines the Nelson region has to offer."

Originally hailing from London, Kevin spent more than twenty years working in some of the city's toughest kitchens including the legendary Le Gavroche with the Roux brothers.

Menu Reviews

Trip Advisor Reviews:

Hopgoods

Awards

2018 Cuisine Top 100 received @

9 September 2018

This restaurant is in the Cuisine Good Food Awards Top 100 for 2018 and will be featured in the Cuisine Good Food Guide 2018. The Top 100 restaurants are also the finalists for the Cuisine Good Food Awards 2018, and the Winners will be announced on the 15th of October.
People who booked this restaurant also booked