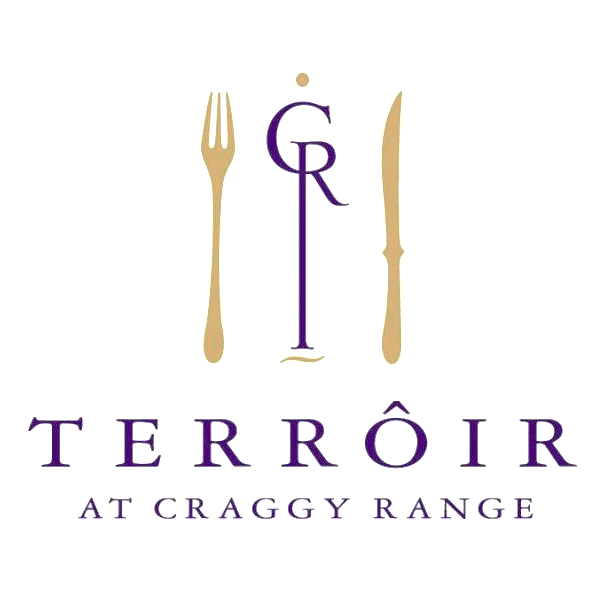 253 Waimarama Road




Tuki Tuki, Kahuranaki




French

Oyster Bar

Dietary - Vegetarian Friendly

RANZ Vouchers

Closed Today

More times

thu

11:00am - 5:00pm

fri

11:00am - 5:00pm

sat

11:00am - 5:00pm

sun

11:00am - 5:00pm
Terroir at Craggy Range Winery
253 Waimarama Road




Tuki Tuki, Kahuranaki
Info

Closed Today

More times

thu

11:00am - 5:00pm

fri

11:00am - 5:00pm

sat

11:00am - 5:00pm

sun

11:00am - 5:00pm

French

Oyster Bar

Dietary - Vegetarian Friendly

RANZ Vouchers

Terrôir, meaning 'sense of place', is an elusive and romantic French term, frequently used when referring to the inherent characters of soil, climate and culture, as reflected in a wine from a particular vineyard or region. For the winemaking team at Craggy Range, the concept of terrôir lies at the heart of their winemaking philosophy with each of their meticulously crafted single vineyard wines speaking of their sense of place. This philosophy is also reflected in the Winery's restaurant, Terrôir, with an abundance of vegetables, herbs and flowers grown in the gardens at the home of Craggy Range in Havelock North, Hawke's Bay. Terrôir, listed in the US Daily Meal's '20 Best Winery Restaurants Around the World', is a platform to showcase the wines of Craggy Range where the food, the wines and culture come together in a unique and dramatic setting under the escarpment of Te Mata Peak.

Menu Reviews

Professional Reviews:

Terroir at Craggy Range Winery

Restaurant Review: Terroir at Craggy Range

6 September 2018

To understand why Craggy Range winery is so named, you only need to sit out on its restaurant terrace and soak in the sculptural drama of Te Mata peak looming directly above.

With the great vaulted rotunda of Terrôir restaurant reflected in a pond set in an acre of grass and trees, this is surely one of New Zealand's most dramatic winery restaurant settings.

continue reading

Restaurant Review: Terroir at Craggy Range

18 October 2017

New chef Casey McDonald plans to make the vineyard's restaurant an international destination by showcasing the best of the region's ingredients

From the menu: Whitebait fritters and horseradish $7, haloumi and beetroot $19, lamb tartare $22, flounder and clams $36, beef fillet and onion $40

I had visited Craggy Range's winery restaurant Terroir in August, as the old era was coming to an end. The food was good, although you could sense a bit of low energy in the kitchen. The floor staff were friendly, if quiet.

continue reading

Trip Advisor Reviews:

Terroir at Craggy Range Winery

Awards

2018 Cuisine Top 100 received @

9 September 2018

This restaurant is in the Cuisine Good Food Awards Top 100 for 2018 is featured in the Cuisine Good Food Guide 2018. The Top 100 restaurants formed the finalists for the Cuisine Good Food Awards 2018, The Winners are to be announced on the 15th of October.
People who booked this restaurant also booked