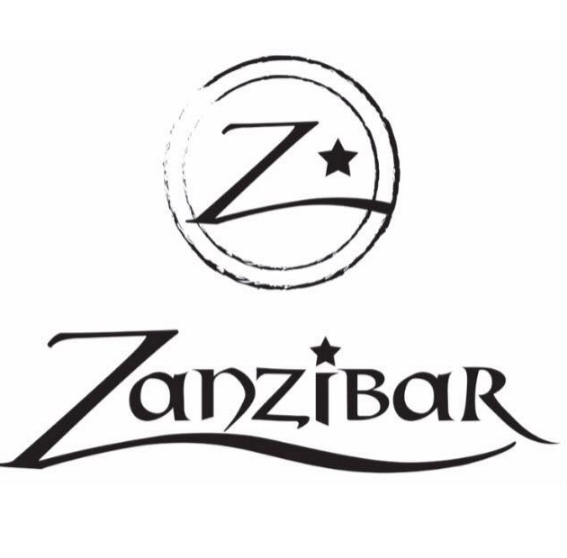 152 Aikmans Road




Merivale, Christchurch




Italian

Pizza

Live Music
Zanzi Bar
152 Aikmans Road




Merivale, Christchurch
Info

Zanzi Bar is Christchurch's little slice of Italy. Located just off Papanui Road on Aikmans Road, this pizzeria is the place to go for exceptional food, drinks and fun times. The locals know this spot well. Head over after a day of shopping at Merivale Mall for a taste of authentic Italian cuisine with a Moroccan twist. Executive Chef Lawerence Harvey (of JDV fame) handpicks the freshest local produce to use in his cooking. Order some meals to share before digging into a range of gourmet pizzas stone baked in a Valoriani oven, mouthwatering pasta dishes and succulent fresh salads. The menu also features a selection of gelatos so leave some room for dessert! Look out for the daily deals to make your meal all the worth.

The newly furbished tables, funky decor and live music will give you a dining experience you'll never forget. The shelf is fully stocked with a great selection of beers and wine to ensure the good times last all night. The lively atmosphere and fantastic food will take you to bring memories of an Italian holiday you never knew you had. Zanzi Bar often plays a part in hosting events such as the Annual Merivale Cider, Beer and Barbecue festival, hosting exciting pub quizzes as well as private functions. The restaurant is perfect for the small, intimate get-togethers and the larger events for the crowds. The venue can be exclusively booked to hold 150 people. The attentive staff will make sure all your needs are catered for. The large open spaces mean there is plenty of room to party. Zanzi Bar also has a heated outside courtyard for you to enjoy in all seasons.

Book online to reserve a table now.

People who booked this restaurant also booked