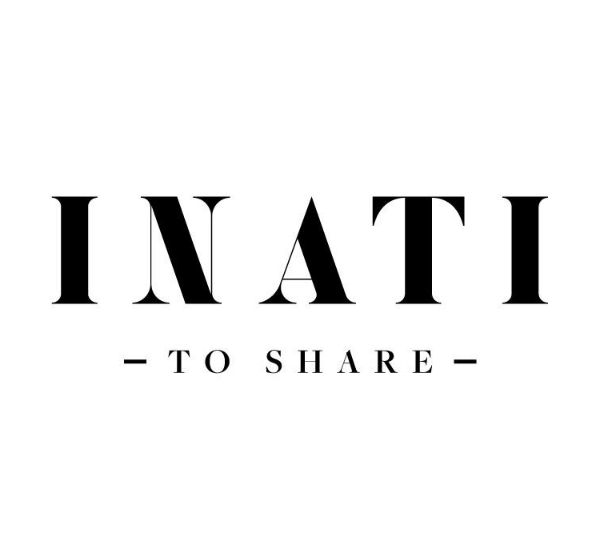 48


Hereford Street




Christchurch Central, Christchurch




Closed Today

More times

mon

12:00pm - 3:00pm,


5:00pm - 10:00pm

tue

12:00pm - 3:00pm,


5:00pm - 10:00pm

wed

12:00pm - 3:00pm,


5:00pm - 10:00pm

thu

12:00pm - 3:00pm,


5:00pm - 10:00pm

fri

12:00pm - 3:00pm,


5:00pm - 10:00pm

sat

12:00pm - 3:00pm,


5:00pm - 10:00pm
Inati
48


Hereford Street




Christchurch Central, Christchurch
Info

Closed Today

More times

mon

12:00pm - 3:00pm,


5:00pm - 10:00pm

tue

12:00pm - 3:00pm,


5:00pm - 10:00pm

wed

12:00pm - 3:00pm,


5:00pm - 10:00pm

thu

12:00pm - 3:00pm,


5:00pm - 10:00pm

fri

12:00pm - 3:00pm,


5:00pm - 10:00pm

sat

12:00pm - 3:00pm,


5:00pm - 10:00pm

INATI is the realisation of a dream to invigorate dining with a sense of excitement. At INATI, you will dine around the chef's table and share in the experience that is the theatre of the kitchen.

INATI will offer seasonally-inspired tasting plates that will challenge the notion of what a traditional dining experience is. Utilising the finest produce sourced locally, we will showcase the best of Canterbury and New Zealand in an elegant, approachable and most importantly, respectful manner.

INATI offers unique small plates that will give you the opportunity to excite your palate with as many taste delights as you desire, together with "middle of the table" large plates, for sharing with good company.

INATI is to achieve a state of joy by combining exceptional food with great friends.

Come and share our dream.

Menu Reviews

Professional Reviews:

Inati

Average Professional Review Score

1 reviews

Restaurant review: Inati, Christchurch

25 August 2017

There we were on bar stools sharing a Donkey Carrot, feet wiggling in the air like a couple of too-short school kids.

Welcome to the world of dining Inati style.

It's unlike any other restaurant in Christchurch. There's the soft option of some ordinary tables along the Hereford St glass frontage, but to really get Inati you mount Clydesdale-high stools and sit side-by-side, staring at your chefs and waiter across a shiny bronze bar.

continue reading

Trip Advisor Reviews:

Inati

Awards

2018 Cuisine Top 100 received @

9 September 2018

This restaurant is in the Cuisine Good Food Awards Top 100 for 2018 and will be featured in the Cuisine Good Food Guide 2018. The Top 100 restaurants are also the finalists for the Cuisine Good Food Awards 2018, and the Winners will be announced on the 15th of October.
People who booked this restaurant also booked