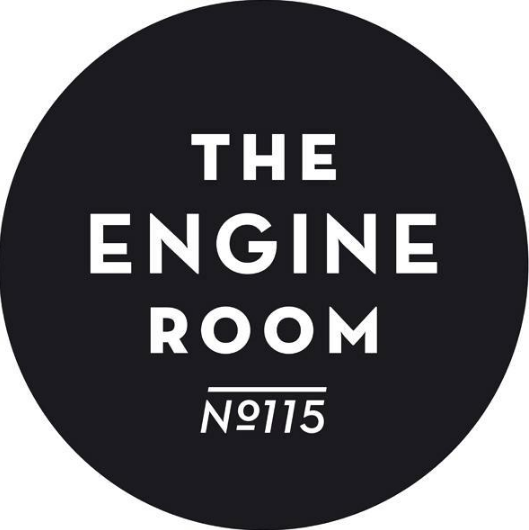 115 Queen Street




Northcote Point, Auckland




International

Dietary - Vegetarian Friendly

RANZ Vouchers
The Engine Room
115 Queen Street




Northcote Point, Auckland
Info

International

Dietary - Vegetarian Friendly

RANZ Vouchers

Situated on Auckland's North Shore, The Engine Room allows us to share our passion for good, damn-honest food. Established in 2006, we are proud to share our favourites like Twice-Baked Goat's Cheese Soufflé, Steak Frites and Churros Con Chocolate.

Awards

2018 Metro top 50 Awards received @

6 April 2018

Metro Top 50 Finalist for 2018

2018 Cuisine Top 100 received @

9 September 2018

This restaurant is in the Cuisine Good Food Awards Top 100 for 2018 is featured in the Cuisine Good Food Guide 2018. The Top 100 restaurants formed the finalists for the Cuisine Good Food Awards 2018, The Winners are to be announced on the 15th of October.
Make a booking with The Engine Room
Sorry, this restaurant does not currently offer online bookings via Restaurant Hub, if you would like to make a booking please call
Call
Sorry, this restaurant does not currently offer online bookings via Restaurant Hub, if you would like to make a booking please call
Call
People who booked this restaurant also booked