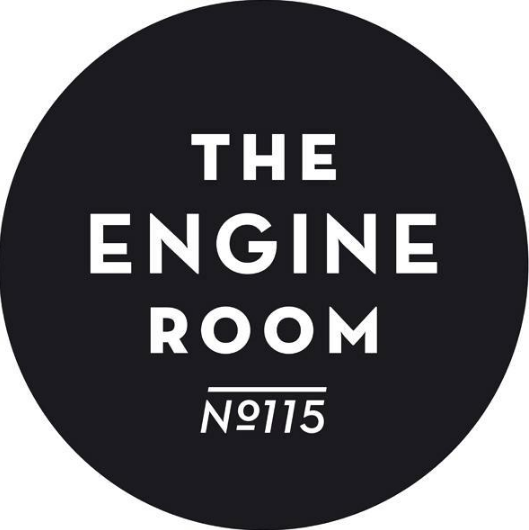 115 Queen Street




Northcote Point, Auckland




International

Dietary - Vegetarian Friendly

RANZ Vouchers
The Engine Room
115 Queen Street




Northcote Point, Auckland
Info

International

Dietary - Vegetarian Friendly

RANZ Vouchers

Situated on Auckland's North Shore, The Engine Room allows us to share our passion for good, damn-honest food. Established in 2006, we are proud to share our favourites like Twice-Baked Goat's Cheese Soufflé, Steak Frites and Churros Con Chocolate.

Reviews

Professional Reviews:

The Engine Room

Average Professional Review Score

1 reviews

Restaurant Review: The Engine Room

14 October 2018

Since 2006, Natalia Schamroth and Carl Koppenhagen have been giving us a quintessential neighbourhood bistro – classic dishes done well in a warm and welcoming environment. Using local, seasonal produce, some grown themselves, they have a short menu of bistro staples. Entrees include a soft and perfectly executed goat's cheese souffle with silky textures and great flavour. For mains, the duck confit with puy lentils, red cabbage and plums is excellent, tasty and simple, or why not plump for a traditional steak frites or pork schnitzel. Pavlova, profiteroles and pannacotta top the dessert list and a solid wine list and some interesting cocktails round out the offering. Clearly they've got all the elements just so, as evidenced by the steady hum of satisfied conversation drifting through this elegantly refurbished old post office.

continue reading

Awards

2018 Metro top 50 Awards received @

6 April 2018

Metro Top 50 Finalist for 2018

2018 Cuisine Top 100 received @

9 September 2018

This restaurant is in the Cuisine Good Food Awards Top 100 for 2018 and will be featured in the Cuisine Good Food Guide 2018. The Top 100 restaurants are also the finalists for the Cuisine Good Food Awards 2018, and the Winners will be announced on the 15th of October.

2018 Cuisine - 1 Hat received @

15 October 2018

The hat awards are the most prestigious awards that Cuisine offer.
Make a booking with The Engine Room
Sorry, this restaurant does not currently offer online bookings via Restaurant Hub, if you would like to make a booking please call
Call
Sorry, this restaurant does not currently offer online bookings via Restaurant Hub, if you would like to make a booking please call
Call
People who booked this restaurant also booked