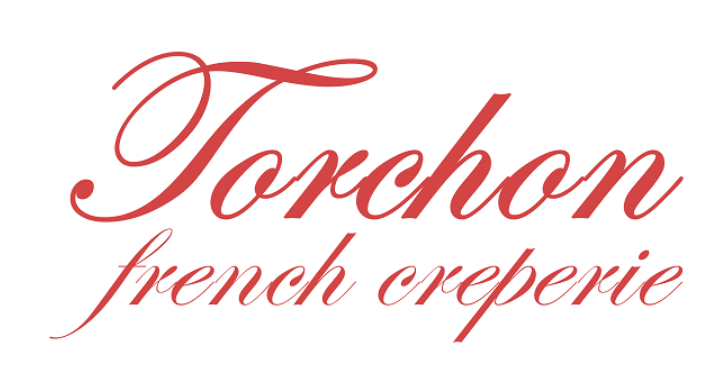 39 Elliott Stables




Auckland Central, Auckland




French

Family

Vegetarian Friendly

Elliott Stables

Pickup

8:30am - 10:00pm

More times

mon

8:30am - 10:00pm

tue

8:30am - 10:00pm

wed

8:30am - 10:00pm

thu

8:30am - 10:00pm

fri

8:30am - 10:00pm

sat

9:00am - 10:00pm

sun

9:00am - 3:00pm
Torchon French Creperie
39 Elliott Stables




Auckland Central, Auckland
Info

8:30am - 10:00pm

More times

mon

8:30am - 10:00pm

tue

8:30am - 10:00pm

wed

8:30am - 10:00pm

thu

8:30am - 10:00pm

fri

8:30am - 10:00pm

sat

9:00am - 10:00pm

sun

9:00am - 3:00pm

French

Family

Vegetarian Friendly

Elliott Stables

Pickup

TRADITIONAL CREPES AND GALETTES

Torchon Creperie offers traditional French crepes in an assortment of exquisitely crafted sweet and savoury variations.

In France people enjoy snacking on crepes. Friends gather to share a bottle of cider or a glass of Beaujolais and to eat together while they talk. In France creperies outnumber cafes, so come and join us at Elliott Stables and share in our tradition.

Our crepes are a type of very thin cooked pancake usually made from wheat flour. Our galette is the name given to savoury buckwheat (gluten free) crepe. Then we create a culinary meal using the finest ingredients and French infusions. Our menu also includes all other French flavours including soups, escargo, decadent dessrts and a full range of French imported wines.
People who booked this restaurant also booked