bars pubs wine
The Bluestone Room
The Bluestone Room
Book Now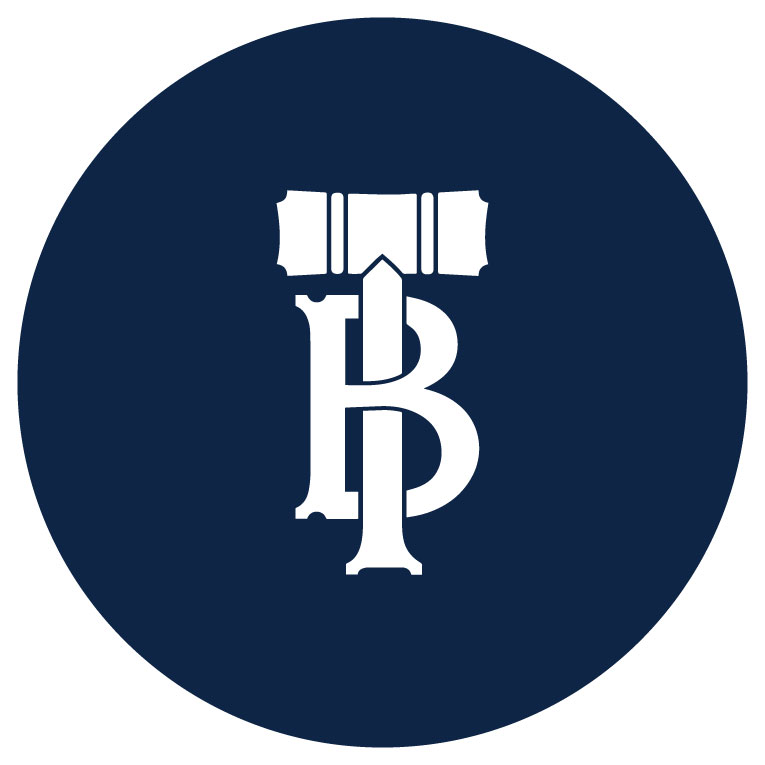 9-11 Durham Lane




Auckland Central, Auckland




Thai

American

Mexican

International

Restaurant Month

11:30am - 10:00pm

More times

mon

11:30am - 10:00pm

tue

11:30am - 10:00pm

wed

11:30am - 10:00pm

thu

11:30am - 10:00pm

fri

11:30am - 10:00pm

sat

11:30am - 10:00pm

sun

3:00pm - 10:00pm
The Bluestone Room
9-11 Durham Lane




Auckland Central, Auckland
Info

11:30am - 10:00pm

More times

mon

11:30am - 10:00pm

tue

11:30am - 10:00pm

wed

11:30am - 10:00pm

thu

11:30am - 10:00pm

fri

11:30am - 10:00pm

sat

11:30am - 10:00pm

sun

3:00pm - 10:00pm

Thai

American

Mexican

International

Restaurant Month

The Bluestone Room is situated in the oldest commercial building in Auckland. Combining the character of a superbly restored heritage building with modern craft beer and a gastro pub menu.
Offering daily happy hours, meal deals and entertainment from trivia nights to live sport, The Bluestone Room has a downstairs restaurant and bar area open to the public seven days and a private upstairs premium function venue with the ability to host a range of functions including, private shows, weddings, corporate functions & conferences, private parties and more.

Menu Reviews

Trip Advisor Reviews:

The Bluestone Room

Special Offers

Beerfest Door Entry $20pp
It"s that time of the year when we celebrate Oktoberfest with the Annual Bluestone Room Beerfest! Proudly, our Beerfest is one of the most popular in the city and sells out pretty quickly leaving us with limited door sales. Our awesome combination of a live Oompah band, Erdinger Weissbrau on tap and German flare have paved the way for a great night out of fun, frolic, and laughs. Get your tickets here or at the bar because if you can"t make it to Germany for the real deal... step up for the next best thing! Door sales on the night will be $20!

Conditions apply, find out in restaurant.

Christmas Day Buffet $99pp
We"re open on Christmas day! It"s a bit spesh, we know. Our team cant wait to share the holiday season with you. Hosted upstairs in our beautiful unique venue in the heart of Auckland City Including a lavish buffet with all of the trimmings, Christmas theming, music and a little something extra. Bookings essential. 50% deposit required upon confirmation.

Conditions apply, find out in restaurant.
People who booked this restaurant also booked