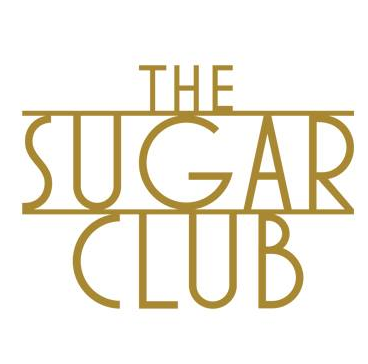 Level 53, Sky Tower, Corner of Federal and Victoria Street




Auckland Central, Auckland



The Sugar Club
Level 53, Sky Tower, Corner of Federal and Victoria Street




Auckland Central, Auckland
Info

The first opened on Wellington's Vivian Street back in 1986. In those days, it was a revelation on the local dining scene as I 'mixed and matched' Asian and European flavours and ingredients – a fusion of cuisines that hadn't been done before. The next two opened in London. The first on Notting Hill's All Saints Road in 1995, followed in 1998 by one on Warwick Street in West Soho.

The fourth incarnation is currently located on Level 53 of the fabulous Sky Tower, with its breathtaking views across the dynamic city of Auckland. Our menu is based around small seasonal plates packed full of flavour. We source the finest produce from around New Zealand and mix it up a little with flavours from around the world. We call it 'Fusion Cuisine' - our guests call it delicious.

Our decor evokes 1930s Art Deco Italy and is inspired by the sensual film 'I Am Love'. Brass fittings, stone table tops and gorgeous tableware all add to the atmosphere.

I'm sure you'll feel cosseted and invigorated after a meal of discovery, complemented by our deliciously creative cocktails and my favourite wines from around New Zealand and Italy.

Menu Awards

2018 Cuisine Top 100 received @

9 September 2018

This restaurant is in the Cuisine Good Food Awards Top 100 for 2018 and will be featured in the Cuisine Good Food Guide 2018. The Top 100 restaurants are also the finalists for the Cuisine Good Food Awards 2018, and the Winners will be announced on the 15th of October.

2018 Beef and Lamb Award received @

13 September 2018

None

2018 Cuisine - 2 Hats received @

15 October 2018

The hat awards are the most prestigious awards that Cuisine offer.
Make a booking with The Sugar Club
Sorry, this restaurant does not currently offer online bookings via Restaurant Hub, if you would like to make a booking please call
Call
Sorry, this restaurant does not currently offer online bookings via Restaurant Hub, if you would like to make a booking please call
Call
People who booked this restaurant also booked