The Winners Are In...
30 April 2019
At the beginning of April, Metro Magazine announced their Top 50 restaurants of 2019, all of whom were finalists for the Metro Peugeot Restaurant of the Year Award. Last night the award ceremony was held and the winners are in!
See the full list of winners below - congratulations to all!
Restaurateur of the Year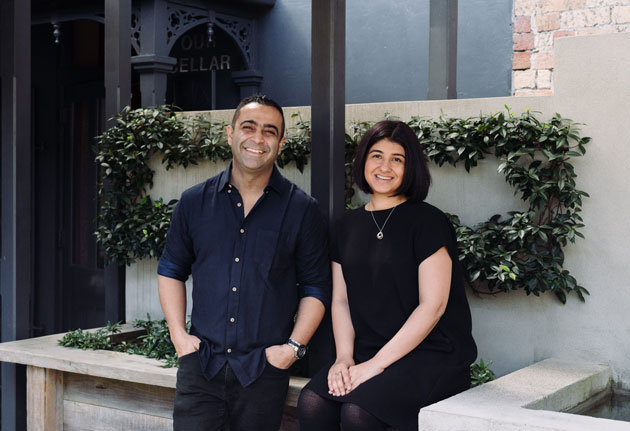 Sid and Chand Sahrawat (joint) - Sidart, Sid at The French Café, Cassia
Sid and Chand Sahrawat have spent almost nine years making their mark on the Auckland dining scene with acclaimed restaurants Sidart, Sid at The French Café and Cassia. Launching in 2009, Sidart landed "Best New Restaurant" in its first year. Next up was Cassia in 2014 and then they took over the iconic The French Cafe late last year. All three are independently owned and family run, Sid and Chand's creativity and passion shines through in each restaurant making them incredibly well deserving of this award.
Runner-up
Michael Dearth - The Grove, Baduzzi
Peugeot People's Choice Award for Best Dish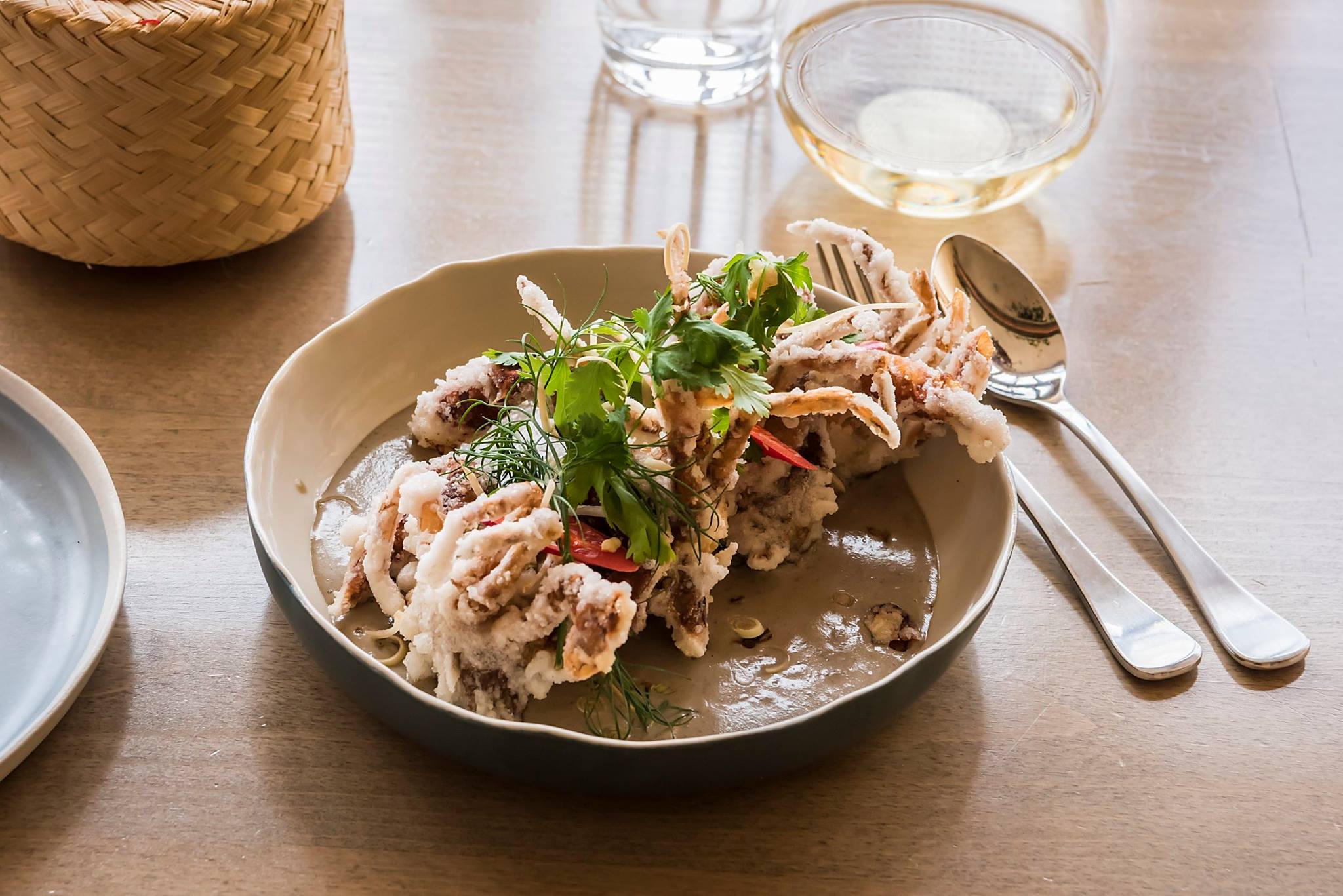 Crispy Soft-Shell Crab, Saan - Ponsonby
w/ pickled crab & coconut sauce, dill & coriander.
"Located in the heart of Ponsonby, one of the Auckland's most vibrant, creative & cosmopolitan suburbs, Saan serves up authentic cuisine from the Lanna and Isaan regions of Thailand.
A mosaic of earthen bowls, bright herbs, light salads, dense stews and rich sauces. An abundant table speaks of the generosity, warmth and shared celebration that is at the heart of Thai life."
Best Service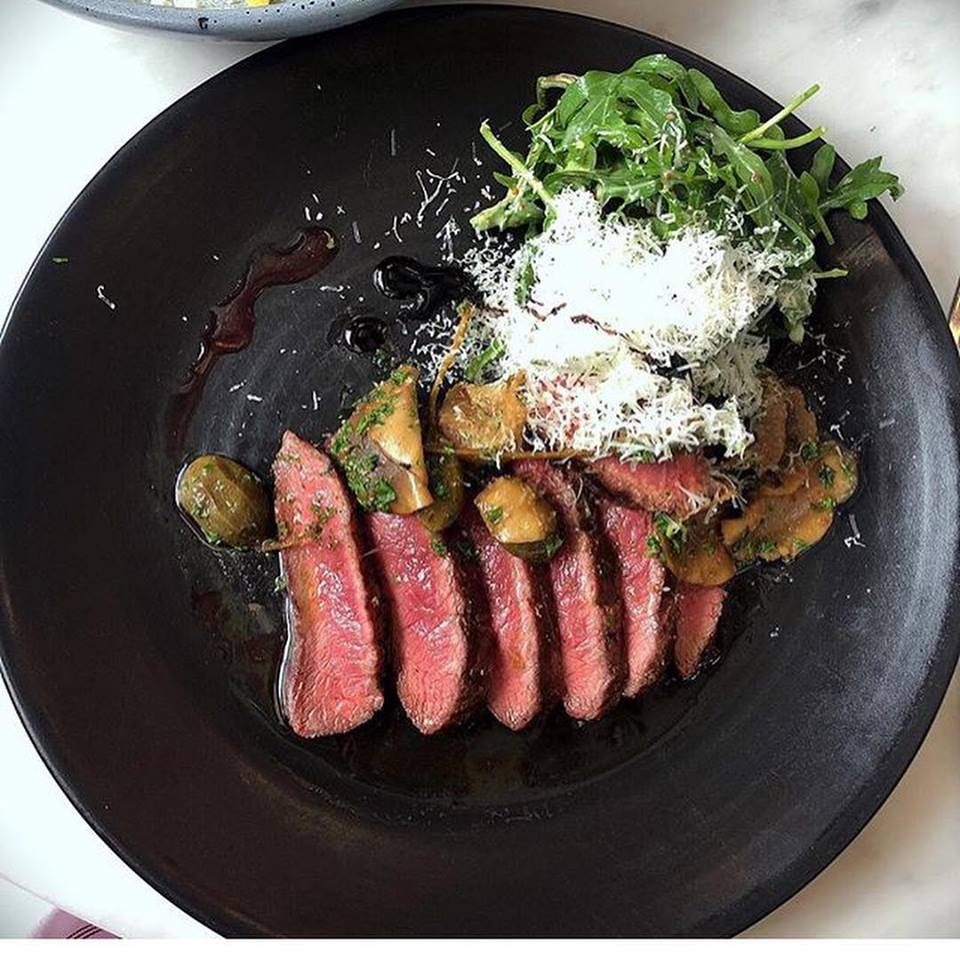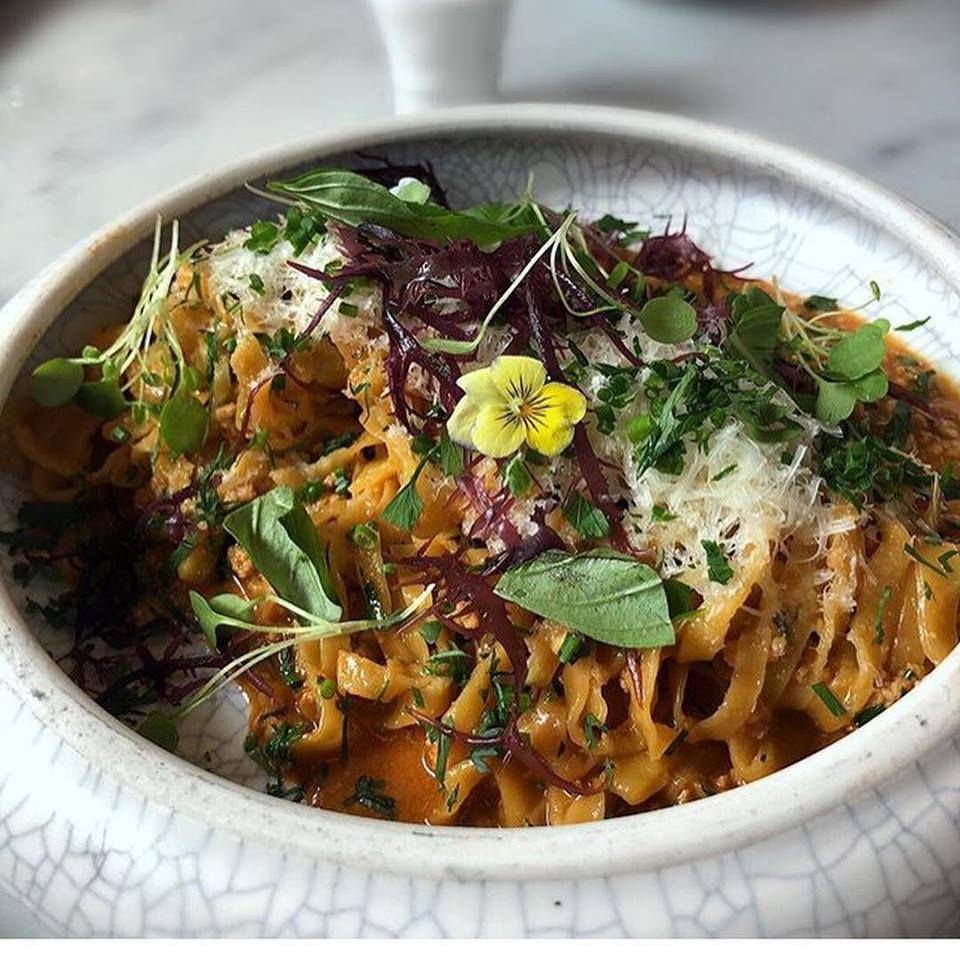 "Baduzzi offers an Italian fix with a stop-off in New York for styling and menu tips. It's a labour of love for owner Michael Dearth, who also owns The Grove. Benjamin Bayly is executive chef at both eateries and his innovation and dedication shine through in Baduzzi's rustic yet labour-intensive menu as much as in the dishes he creates at the more formal offering."
Runner-up
Best Drinks List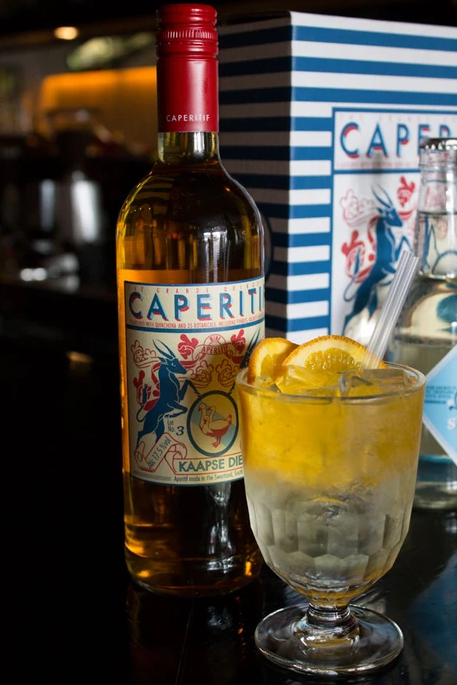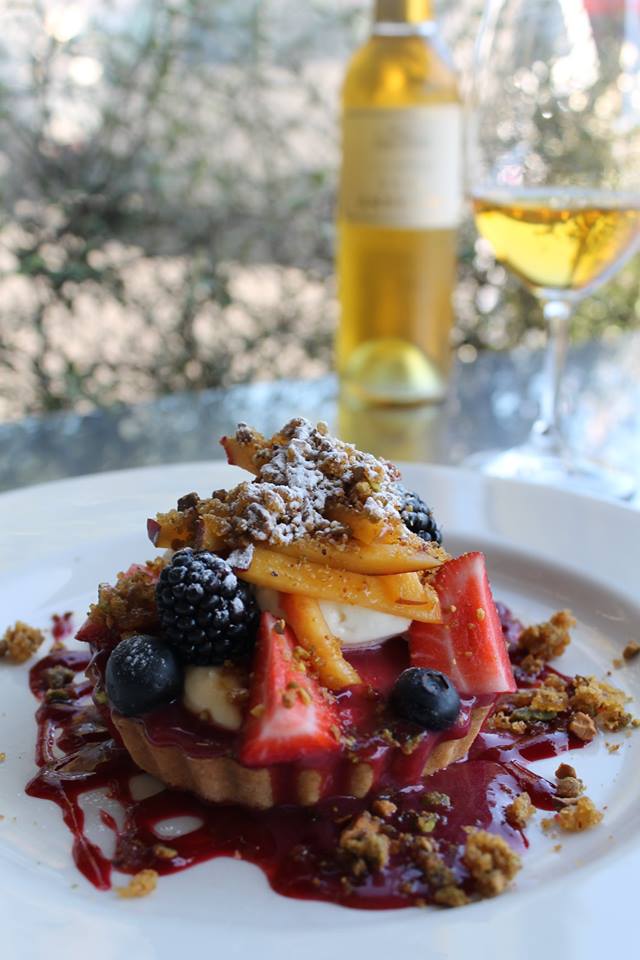 Ponsonby Road Bistro - Ponsonby
"Ponsonby Road Bistro offers modern, global bistro fare in a stylish yet relaxed setting. Now entering its tenth year of business, this friendly neighbourhood restaurant offers a sophisticated yet informal dining experience in an elegant room, offering customers a menu that changes every 3 – 4 weeks, daily specials and an exciting wine list. There are few better places to sit and watch the world go by!"
Runner-up
Restaurant Personality of the Year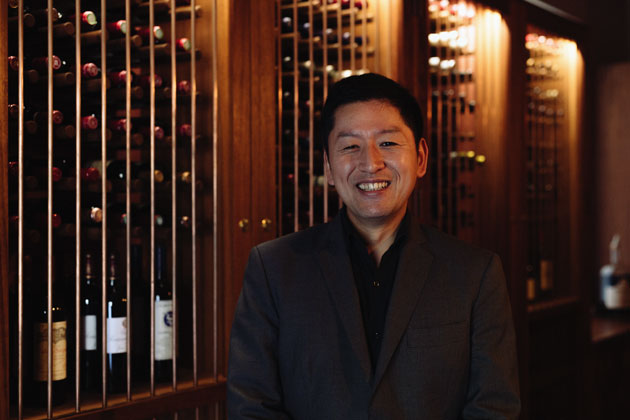 Hiro Kawahara - Sid at The French Café
Runner-up
Carlo Buenaventura - Gemmayze St
Best Wine
O'Connell Street Bistro - Auckland Central
Runner-up
Best Smart Restaurant
Runner-up
Best Casual Restaurant
Runner-up
Best Neighbourhood Restaurant
Runner-up
Best All-Day Restaurant
Runner-up
Best Destination Restaurant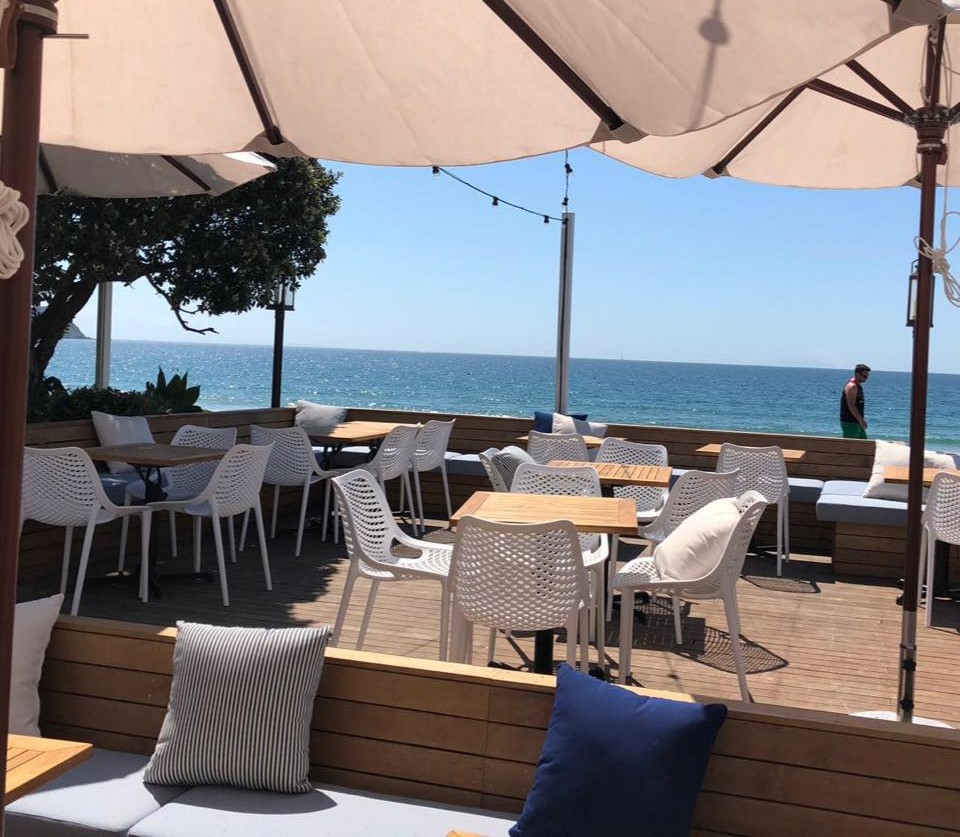 Three Seven Two - Waiheke Island
"We feel a strong sense of connection to our community and appreciate our sense of belonging.
Everything is sourced as locally and sustainably as possible to showcase the quality and talent of our home.
Our menu is almost entirely gluten free, with exciting vegetarian and vegan options. Head Chef Bronwen Laight lives locally with her two daughters and excels in nourishing people with honest food."
Runner-up
Best New Restaurant
Three Seven Two - Waiheke Island
Supreme Winner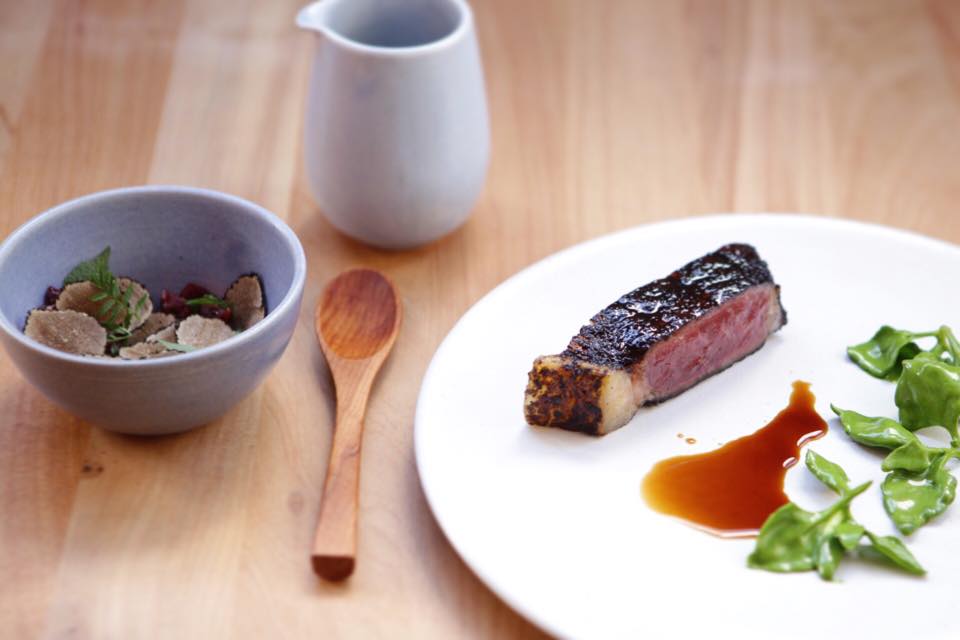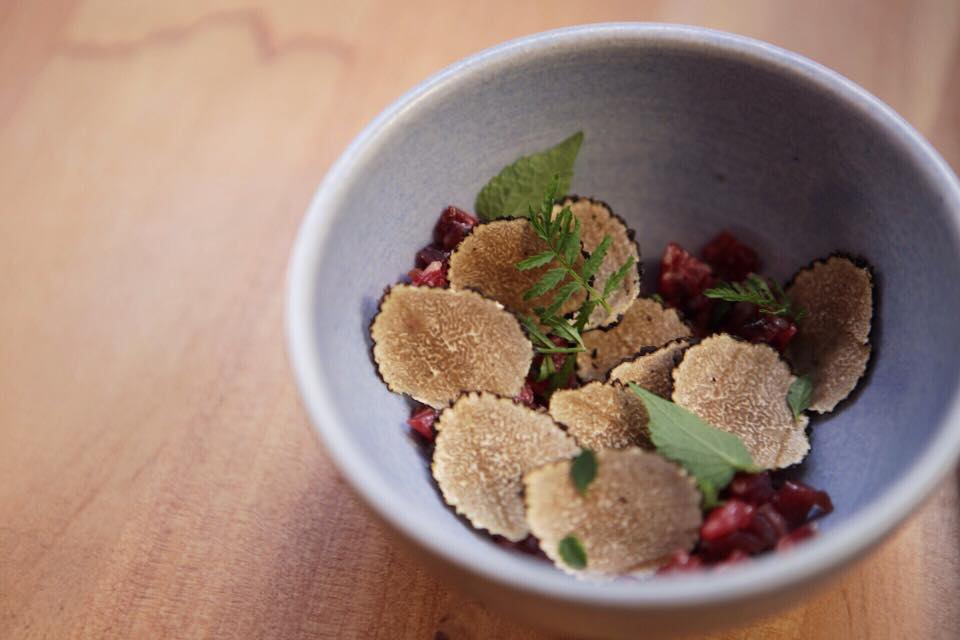 "We're a very small, open-kitchen restaurant. We serve one set menu that is designed for the season and driven by our wood-fire, fermentation and time. Our philosophy is to work with whole animals, seafood, and line-caught fish. We practice our own preservation, charcuterie, dry-aging, baking and cheesemaking."
Runner Up
Best Chef
Ed Verner - Pasture
Runner-up
Jo Pearson - Amano, Ortolana, Rosie
Best Dish
Aged New Zealand wagyu and AC/DC - Pasture
Best Fine-Dining Restaurant
Runner-up
---