Celebrity Chefs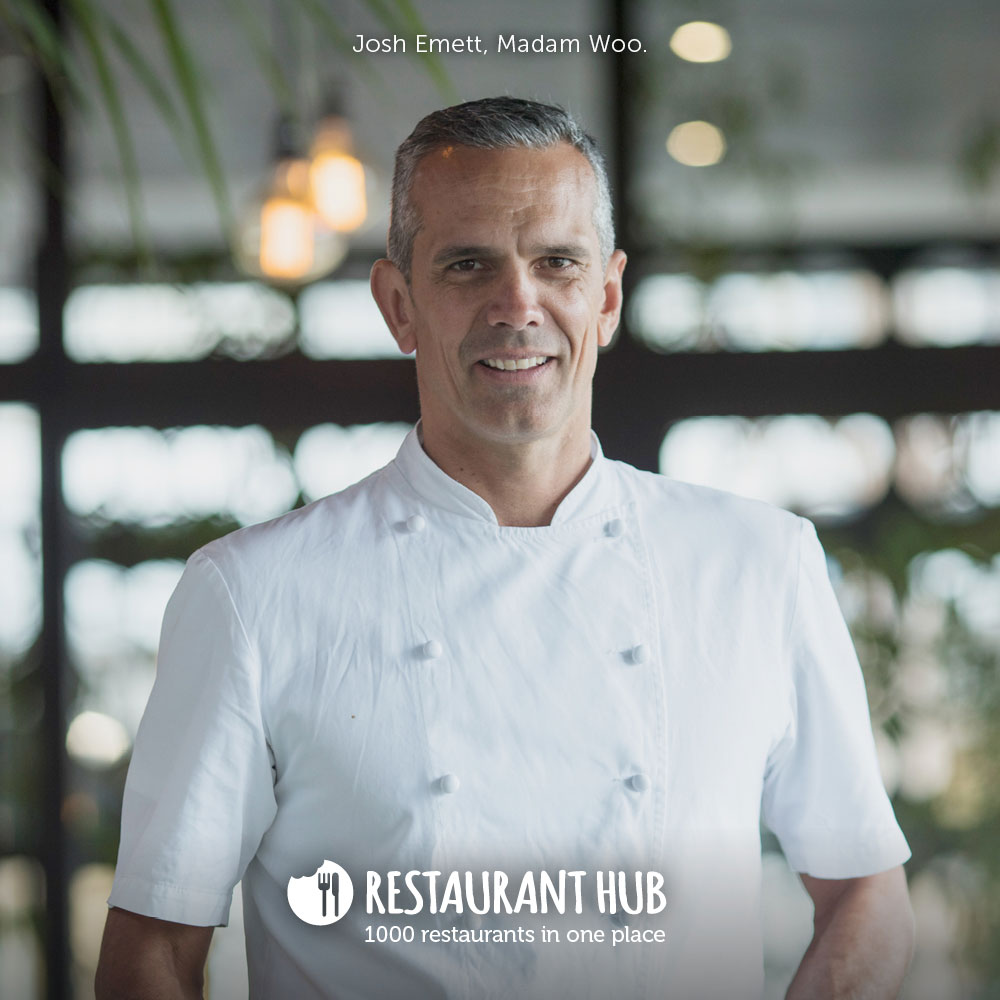 Madam Woo - Takapuna, Auckland

Head Chef: Josh Emett

Co-owned by Josh Emett, and with sister restaurants opening around NZ Madam Woo is happy to bring you our own wee slice of Asian paradise.

An inspired and energetic mash up of traditional Malaysian hawker food and beautiful Kiwi produce and service, Madam Woo brings a slice of Asian street food to Takapuna. Among a menu full of tasty flavour it's hard to go past the hawker rolls - an inspired house specialty crossing the best of Malaysian with a roti and a taco.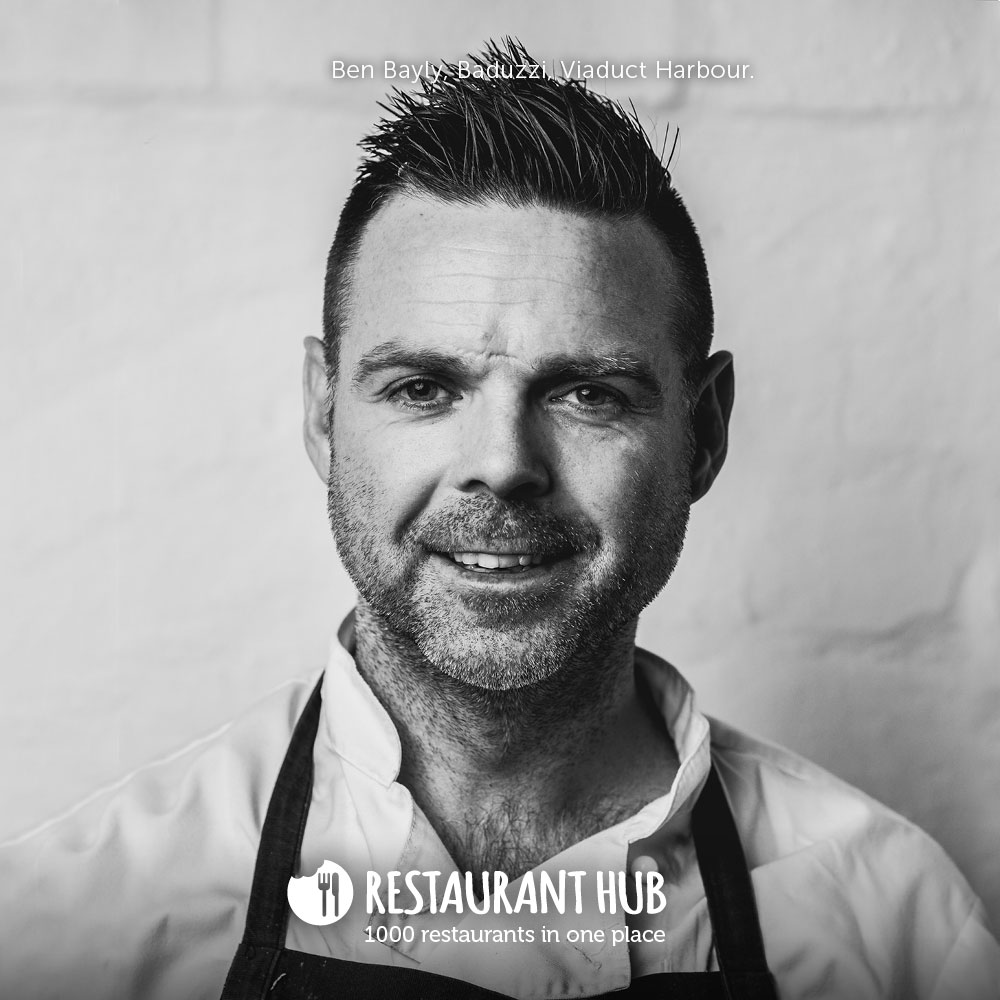 Head Chef: Benjamin Bayly

Baduzzi is an award winning Italian restaurant located on Auckland's stunning Wynyard quarter. Baduzzi is the perfect place to dine whether you are after a business lunch or a meal out to celebrate. Key specialities include homemade pasta, a range of delicious meatballs and crayfish. There are also plenty of vegetarian and vegan options available. The friendly staff are more than happy to cater for dietary requirements where possible.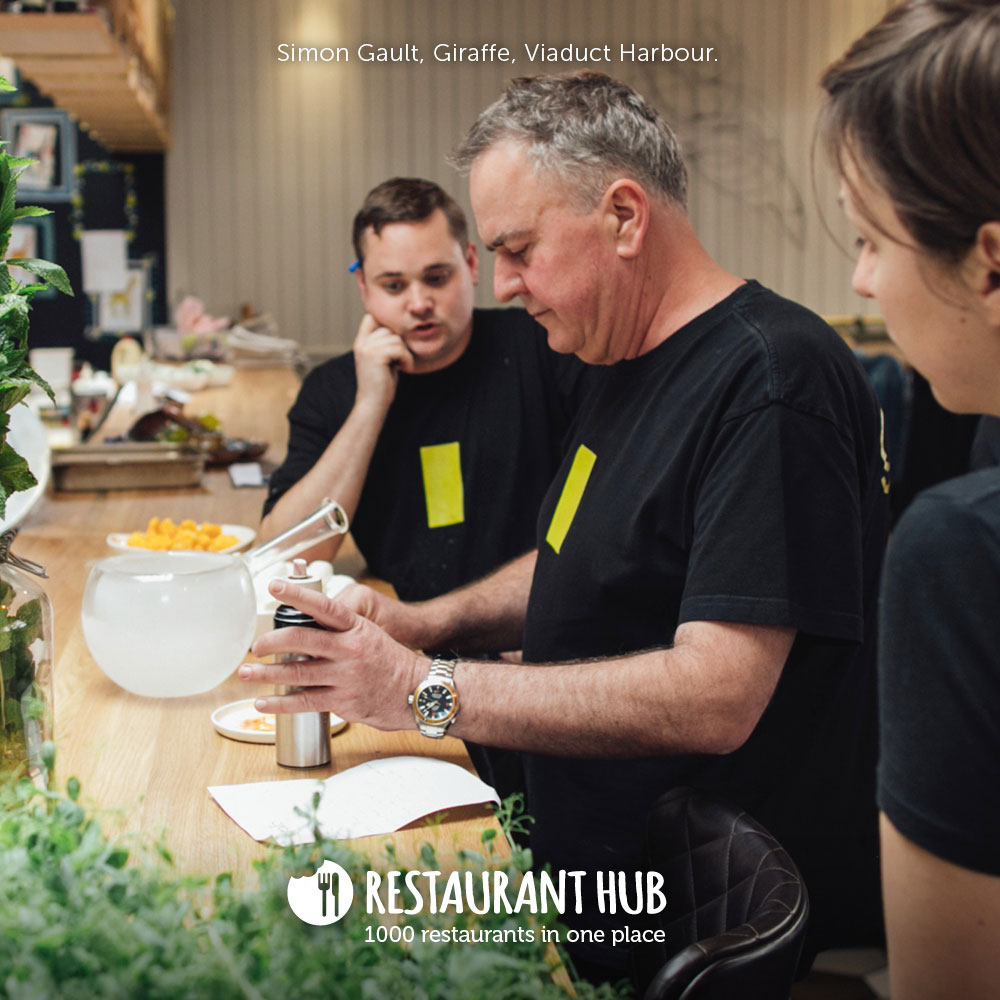 Giraffe by Simon Gault - CBD, Auckland

Head Chef: Simon Gault

Homegrown is front and centre, showcasing the finest local producers and growers our country has to offer. However, we're mature enough to recognise, that occasionally, the very best ingredients are from further afield.

The spirit of innovation is captured in the preparation and presentation of deliciousness. We are uncompromising in our promise to surprise and delight every time. Most importantly we make every guest feel at home.