Who We Are
After decades working in hospitality we know few things in life beat sharing a fantastic meal with friends or a loved one... and that all starts with reserving your table.
Whether it's missing a table at a hot new restaurant, trying to find the best places in a new city, or just struggling to find the right place for your big night out... we get it. Getting more Kiwi diners into more great Kiwi restaurants is what we're all about.
Restaurant Hub is a direct partnership with New Zealand's leading dining associations (the Restaurant Association of New Zealand and the Hospitality Association of New Zealand). We're proud to be a part of the Kiwi hospo scene, and we're incredibly happy to have RANZ and HNZ onboard – every time you use Restaurant Hub you can be sure you're helping to build a better dining experience for thousands of Kiwis right across the country.
---
Mark Gregory MCA – GM and Founder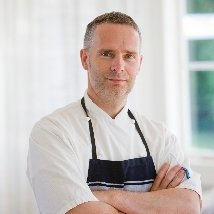 The first Kiwi chef to be awarded both the "Master of Culinary Arts" by the Royal Academy and to be accorded France's "Meilleur Ouvrier" ( Master Craftsman ) status, Mark's been in hospo all his life. After a career spanning almost three decades in top European kitchens, and including both stints on television and publishing books, Mark returned home to New Zealand with his family in 2007.
Mark's daughter Annaliese continues the family culinary pedigree, having spent four years as head chef to Peter Gilmore at Quay (a San Pellegrino "World's Top 50 Restaurant"), and now heading up her own restaurant (Bar Brose) in Sydney's Darlinghurst.
Today Mark designs for his chefs-wear brand Le Chef, and is also a director of Denny's, Eveve Software NZ, and of course Restaurant Hub. He rounds out his time consulting for leading New Zealand companies (including Lion, Cookie Time and Kenwood Delonghi) and is a founding trustee of DineAid, the charity for the NZ restaurant industry.
---
Richard Small – Director of Sales/Restaurant Relations and Founder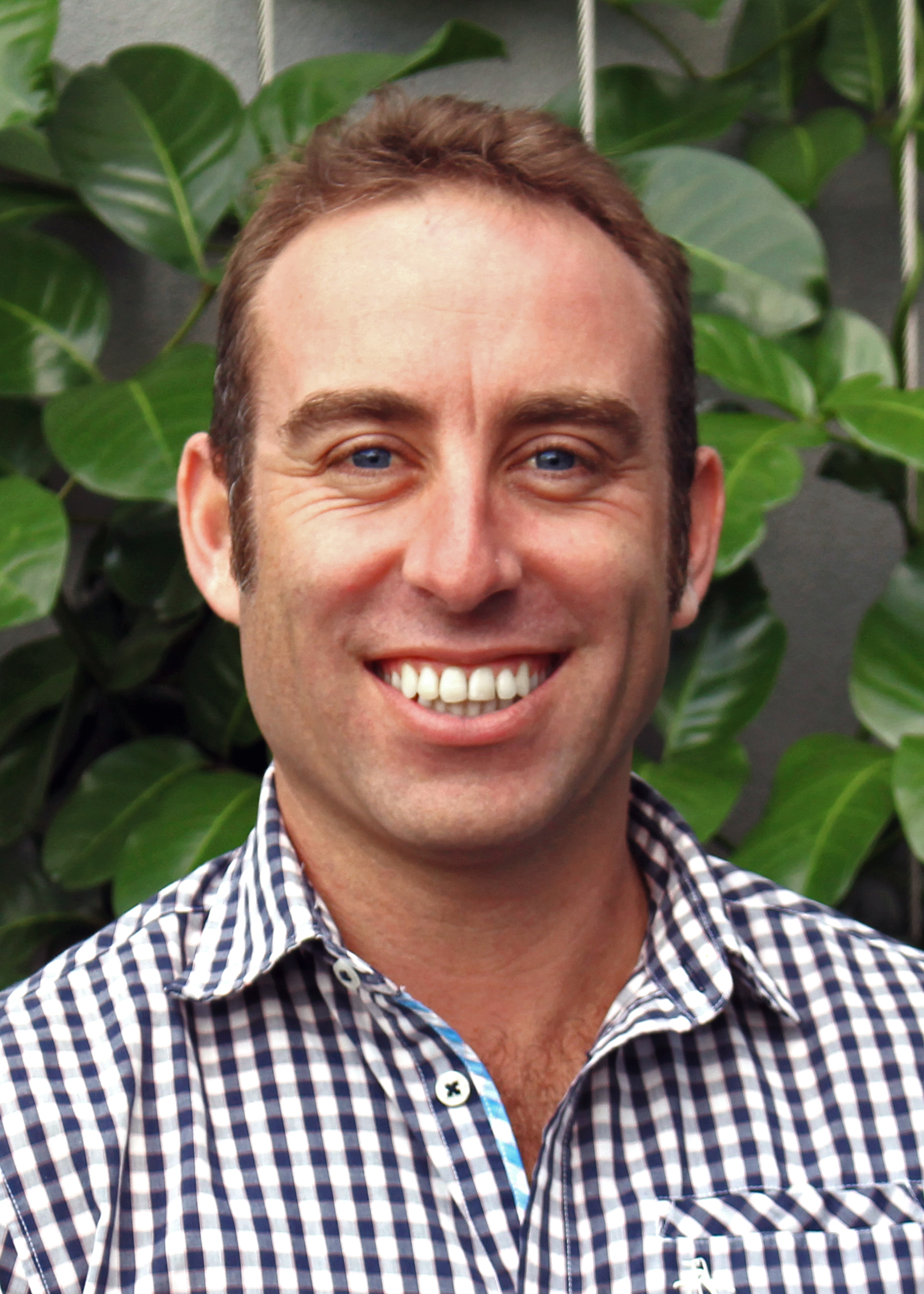 Since launching his first business at seventeen, Richard has worked hospo all around the world.
Working as a concierge in some of the world's very best hotels, he discovered the Eveve booking software in London. Keen to help Kiwi diners back home he inked a deal to launch the product here in New Zealand, returning in 2011 to partner with Mark on developing Eveve and Restaurant Hub.
Since then he has worked across the country signing restaurants to Eveve and Restaurant Hub, and is pretty happy to finally see his long term vision of a restaurant booking site for all New Zealanders come to fruition.